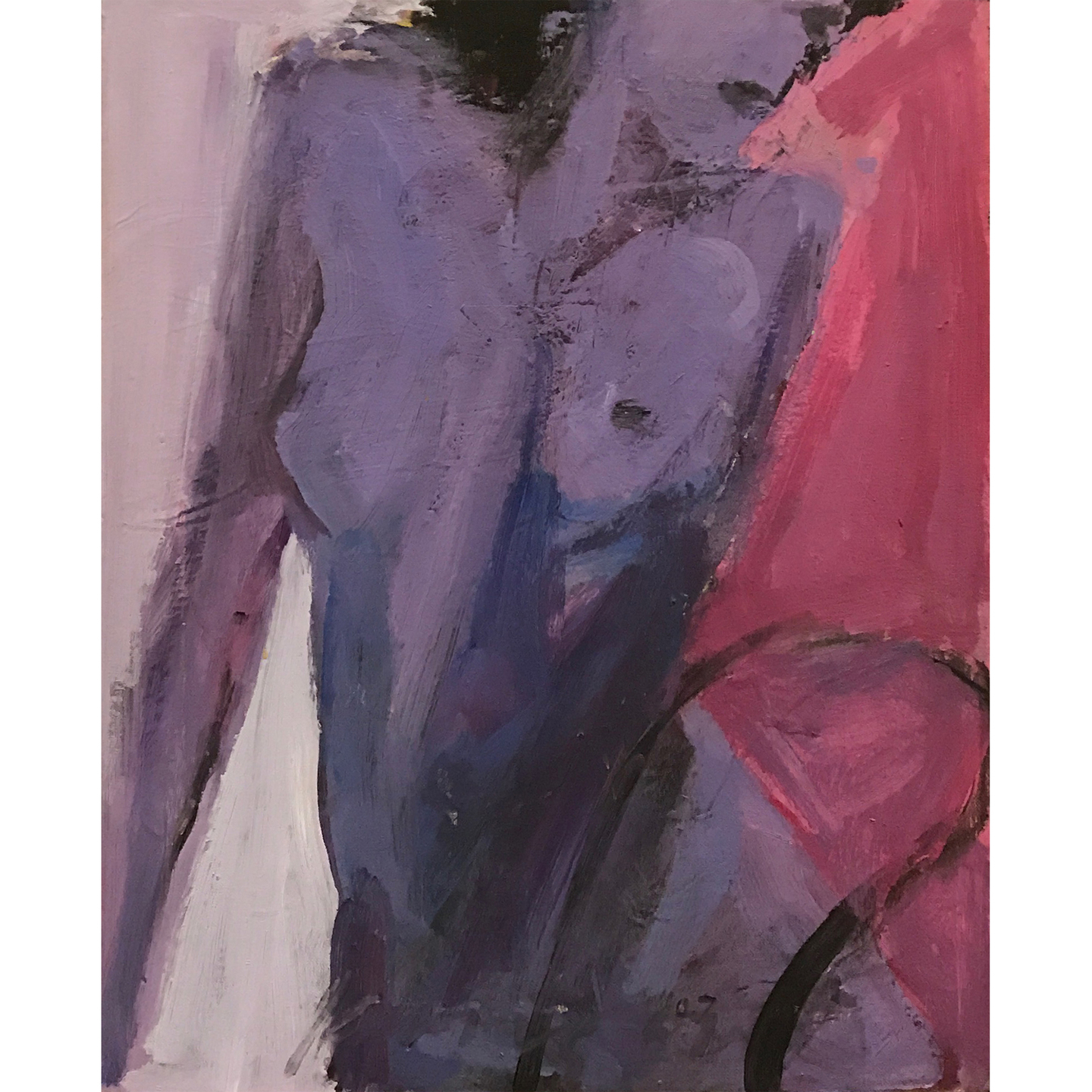 Artwork details:
Title: Blue Nude with Chair
Year: 2007
Medium: Acrylic on Canvas
Size: 40 x 50 cm
ABOUT THE ARTIST
Wong Keen was born in Singapore in 1942 and at an early age developed an interest in art under the tutelage of veterans Liu Kang and Chen Wen Hsi, and became accomplished in the art of calligraphy and Chinese ink painting. He was also influenced by the Shanghai School's combination of brush expression with compositional innovation. In 1961, he arrived in New York to study at the Art Students League and subsequently won in 1965 the prestigious Edward G McDowell Travelling Scholarship which enabled him to study at St Martin's School of Art, London.
For overseas customers, please contact us for shipping details.