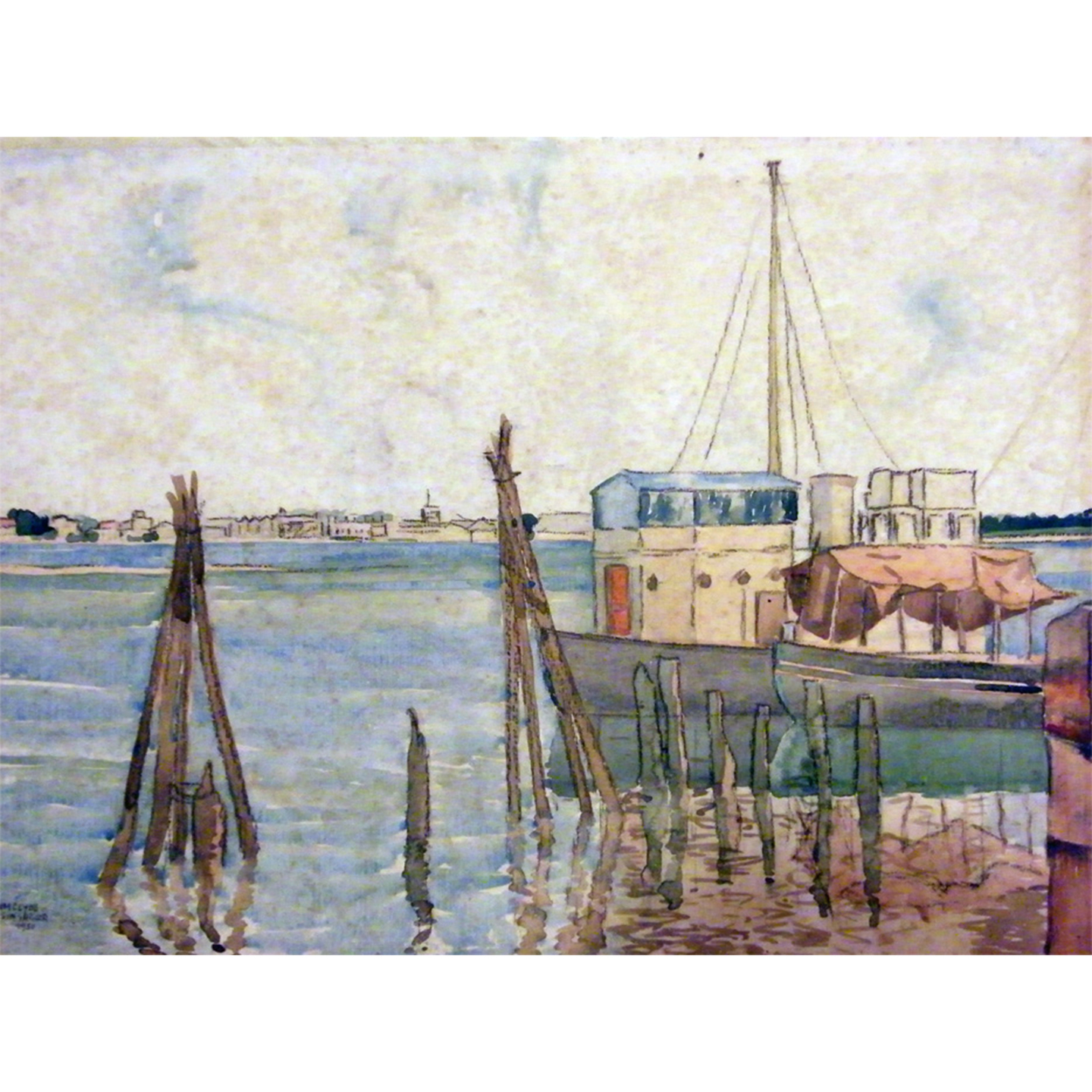 Artwork details:
Title: Singapore Harbour
Year: 1950
Medium: Watercolour on Paper
Size: 56 x 39 cm

ABOUT THE ARTIST

During the colonial period, British artists such as Richard Walker and W. M. Clyde painted Singapore Scenes. Watercolour was the principal medium used by British artists in Singapore during the colonial period.
For overseas customers, please contact us for shipping details.