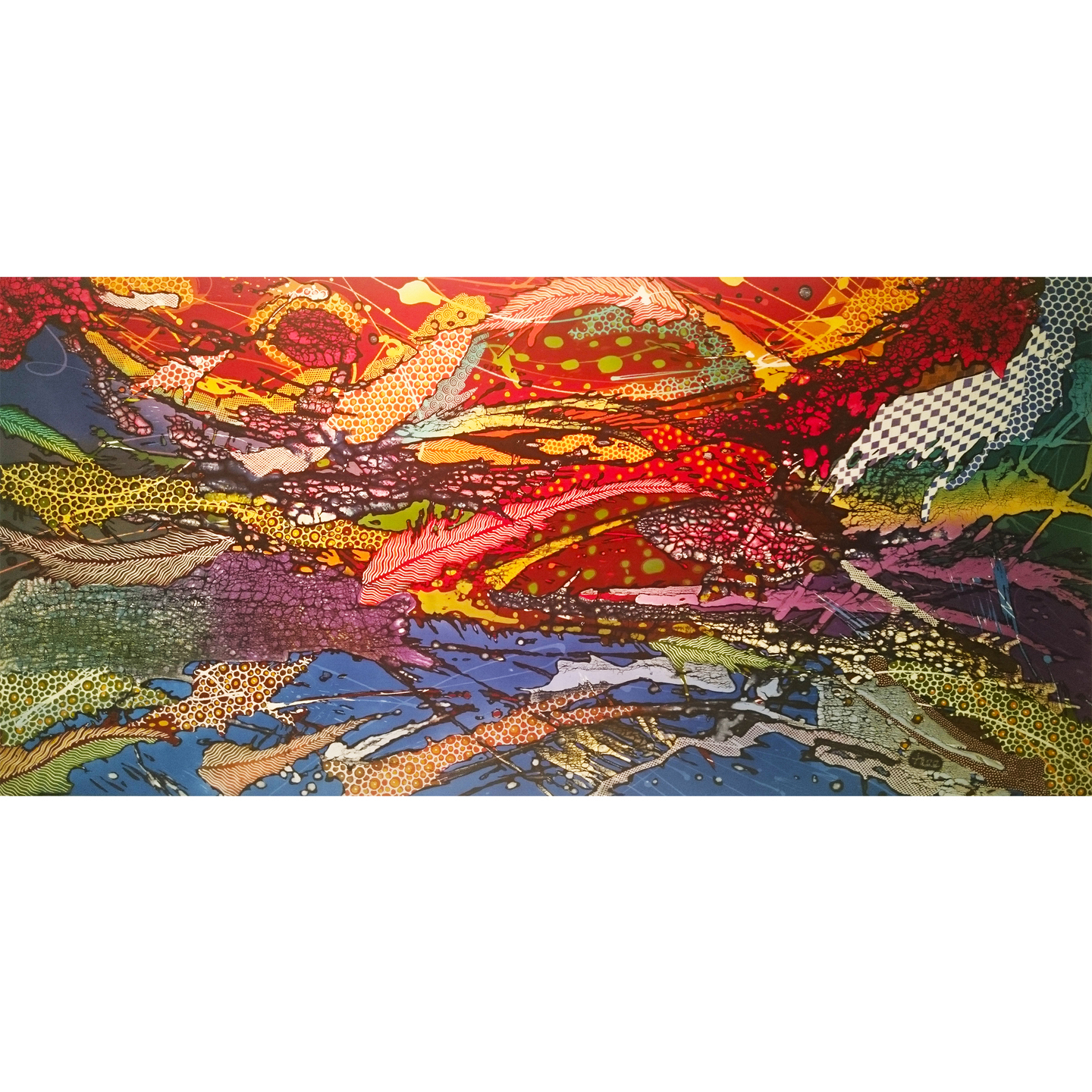 Artwork details:
Title: Red III
Year: 1970s
Medium: Batik Painting on Cotton
Size: 80 x 167 cm


ABOUT THE ARTIST

The "Baron of Batik", Sarkasi Said (b1940), who goes by the name Tzee, is Singapore's most well known batik painter. Sarkasi uses a modern adaptation of Indonesia's traditional batik textile art of dyes and wax. The process he uses is similar to that of other batik printers. However, he extends it by repeatedly washing, boiling and painting on silk and experimenting with different dyes. Sarkasi still uses the canting, a traditional wax container with a spout that he uses to draw on the fabric.
For overseas customers, please contact us for shipping details.