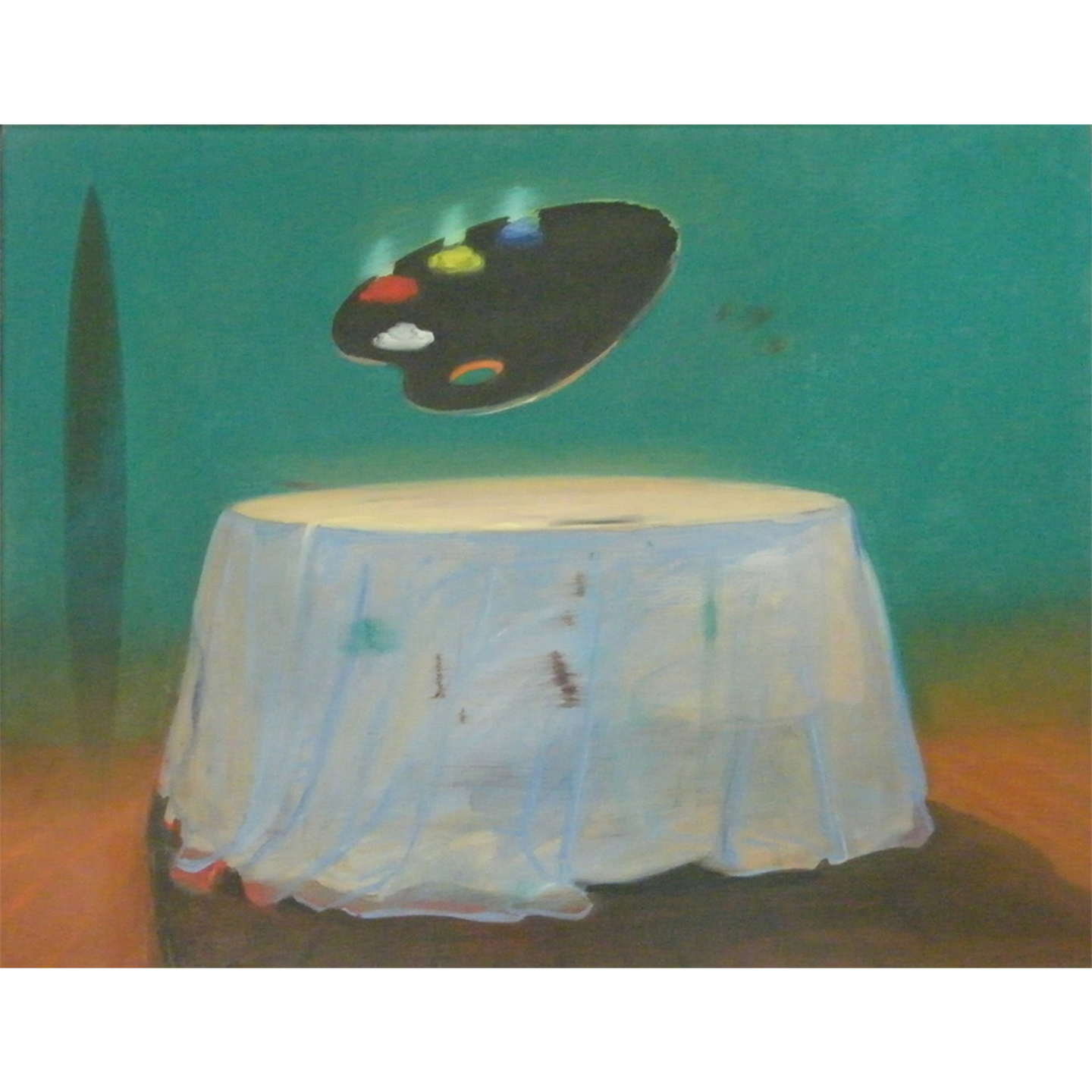 Artwork details:
Title: Absent Artist
Year: 1995
Medium: Acrylic on Canvas
Size: 90 x 70 cm

ABOUT THE ARTIST

Rien Bout (1937–2003) was a Professor at the Hague Royal Academy of Visual Arts where he taught painting and drawing. He was commissioned to paint an official portrait of Queen Beatrix and was awarded in 2000 the prestigious UNESCO Prize in Monaco. Rien held many exhibitions in the Netherlands and internationally.
For overseas customers, please contact us for shipping details.