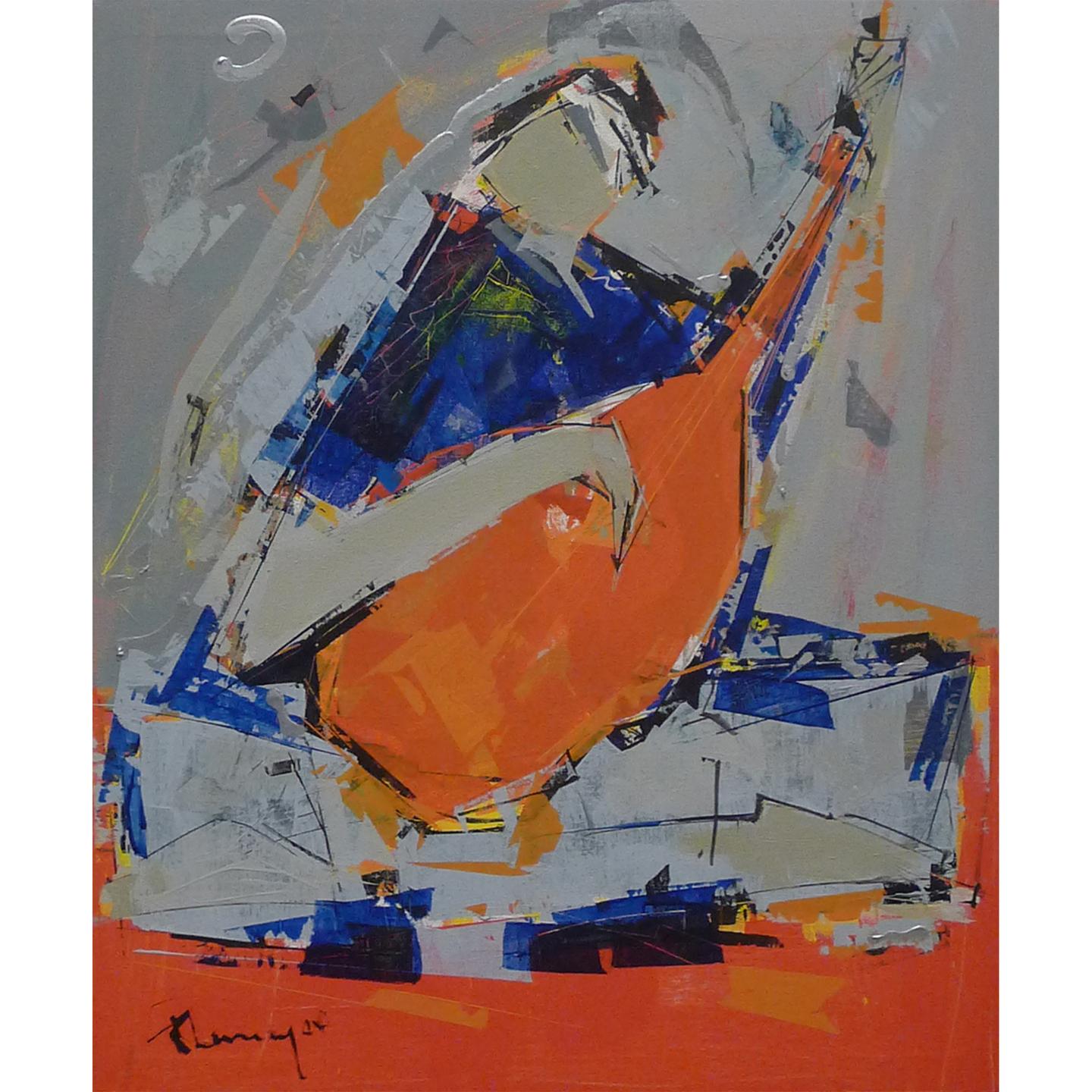 Artwork details:
Title: Harmony with the Moon
Year: 2005
Medium: Acrylic on Canvas
Size: 63 x 54 cm


ABOUT THE ARTIST

A multi-disciplinary and self-taught artist, René Lemay (1934-2015) has made his mark in contemporary realist painting for over 20 years. In any medium, he favours expressions of joy and life over academicism. First in drawing and watercolour, and then in acrylic, etching, lacquer and bronze sculpture, his work celebrates the here and now. His pieces have been featured in individual and collective exhibitions in North America and Asia, in prominent galleries and in public and private collections.
For overseas customers, please contact us for shipping details.