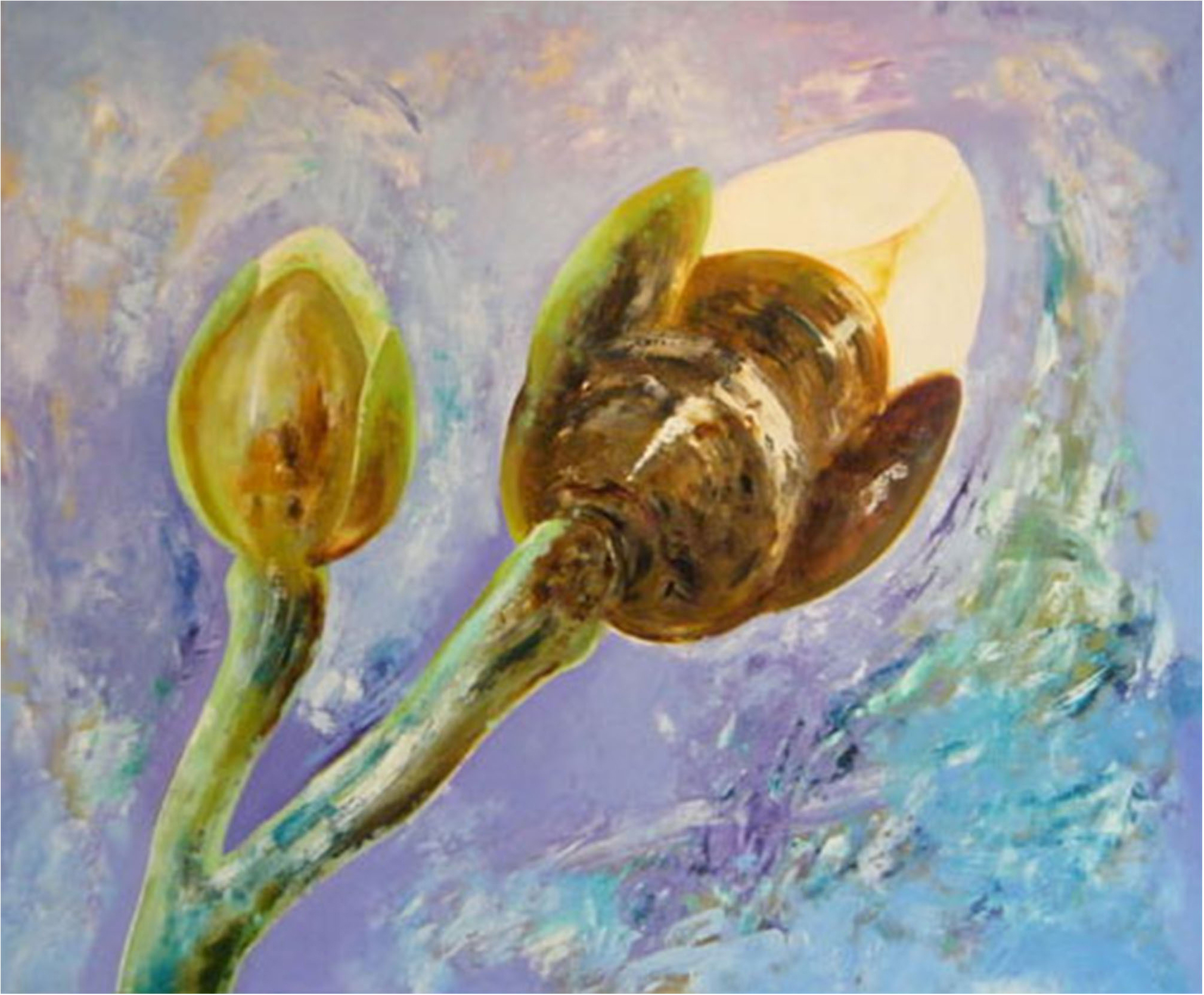 Artwork details:
Title: Spring
Year: 1993
Medium: Oil on Canvas
Size: 120 x 150 cm

ABOUT THE ARTIST

Joseph Cals utilizes paint in many different ways, applying it with brushes, palette knives or literally with his hands. He models, rubs out, and over-paints, and each form and colour finds its ultimate destination only after sustained deliberation. Cals' artistic works follow the maxim "A painting never lies"; words which he heard from his teacher at the Royal Academy of Fine Arts at The Hague.

For overseas customers, please contact us for shipping details.