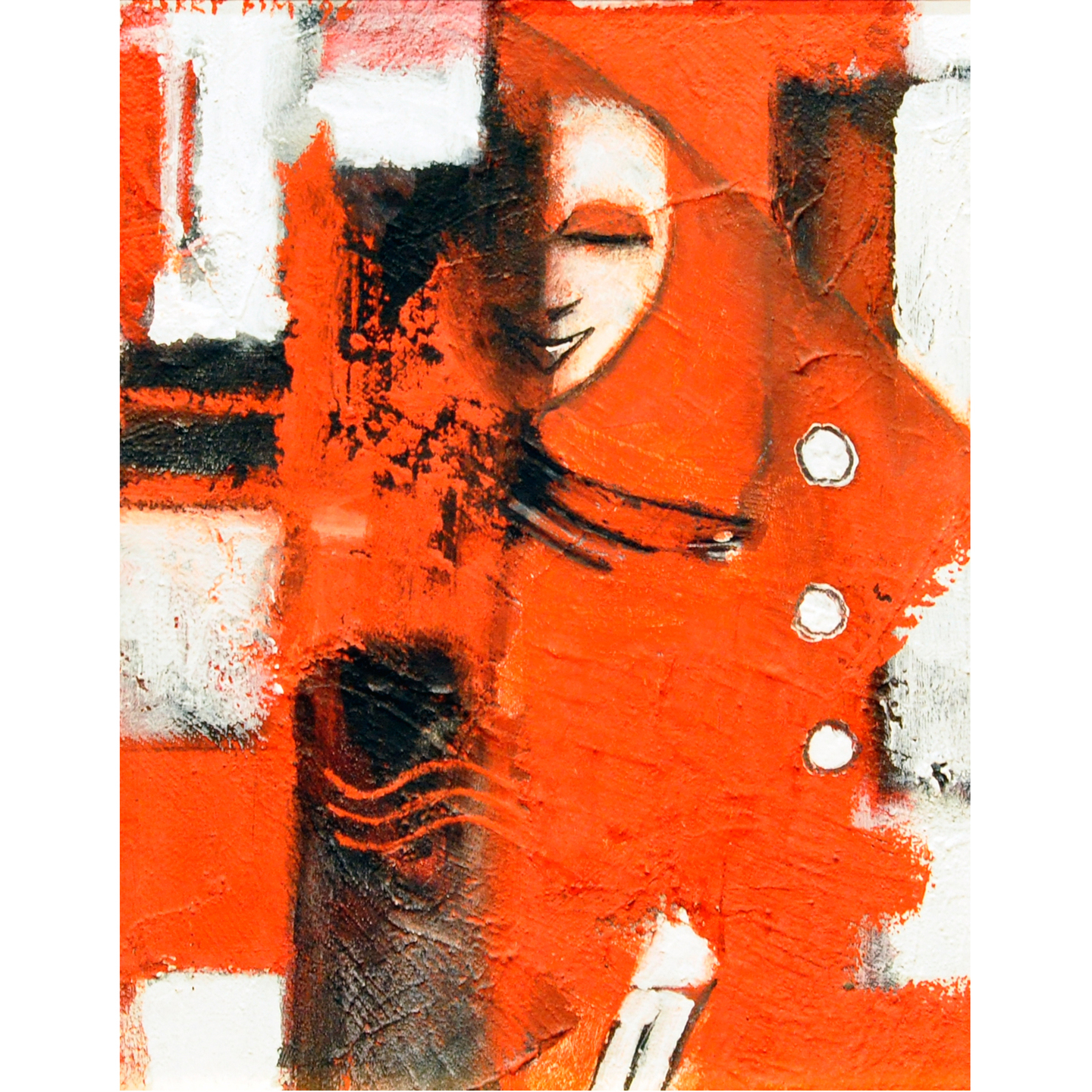 Artwork details:
Title: Fortune God I
Year: 1997
Medium: Oil on Canvas
Size: 25 x 20 cm


ABOUT THE ARTIST

Herry Dim born in 1955 in Bandung, Indonesia, is a contemporary artist who has held numerous solo and group exhibitions both in Indonesia and around the world, including Paris, Japan and Denmark. Known as a painter and performance artist, he is also deeply involved in installation and printmaking. He writes essays, some of which were published in the collection Jawinul; Trips in the Woods of Culture (1993).
For overseas customers, please contact us for shipping details.