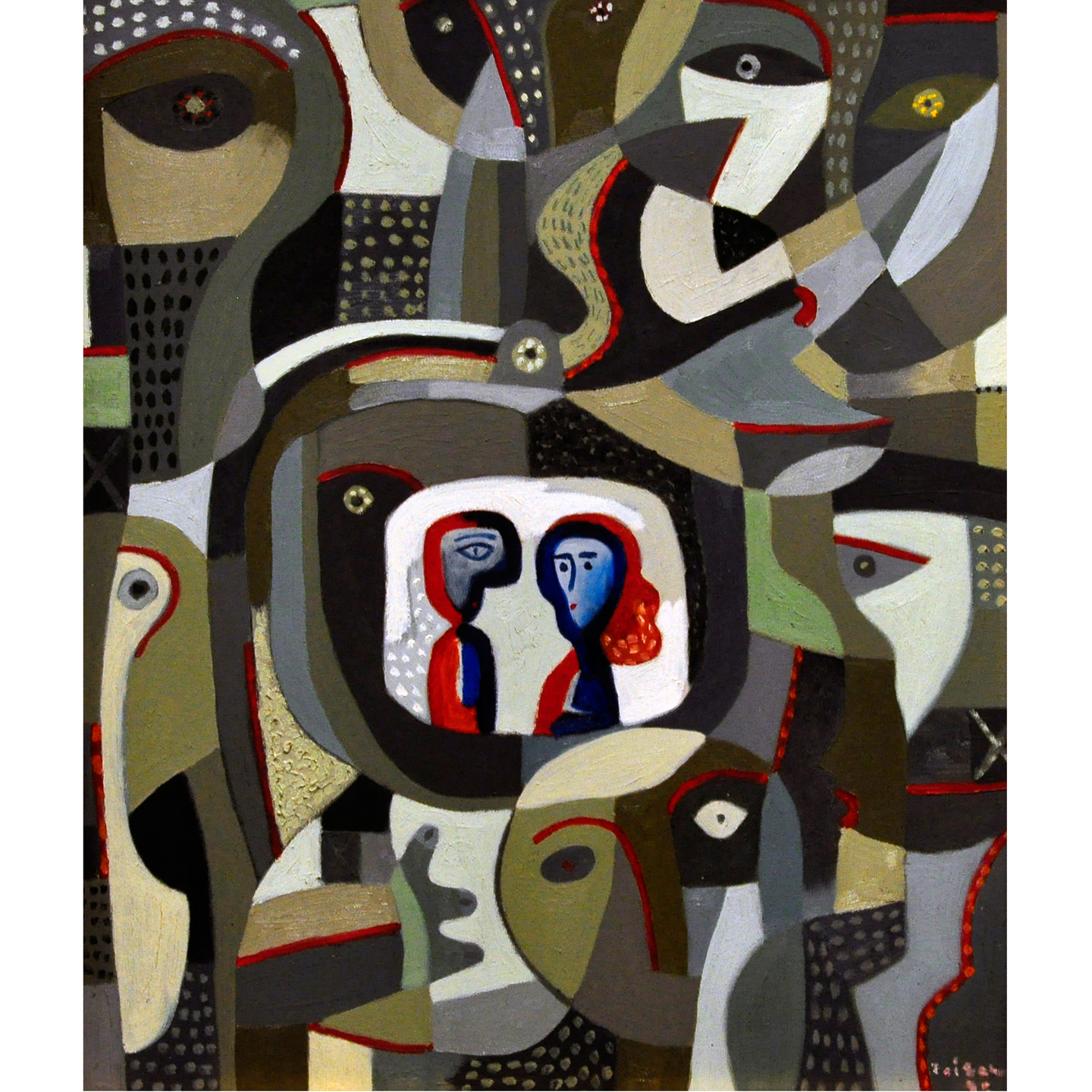 Artwork details:
Title: Love
Year: 1998
Medium: Oil on Canvas
Size: 60 x 50 cm


ABOUT THE ARTIST

Born in Solo in 1965 (Solo, Central Java), Faizal graduated from the Indonesian Arts Institute in Yogyakarta. He travelled and participated in several solo and group exhibitions in Amsterdam, France, Kuala Lumpur, Bali, Jakarta, Yogyakarta and Singapore. Sotheby's and auction houses in Indonesia have auctioned the works of Faizal.
For overseas customers, please contact us for shipping details.