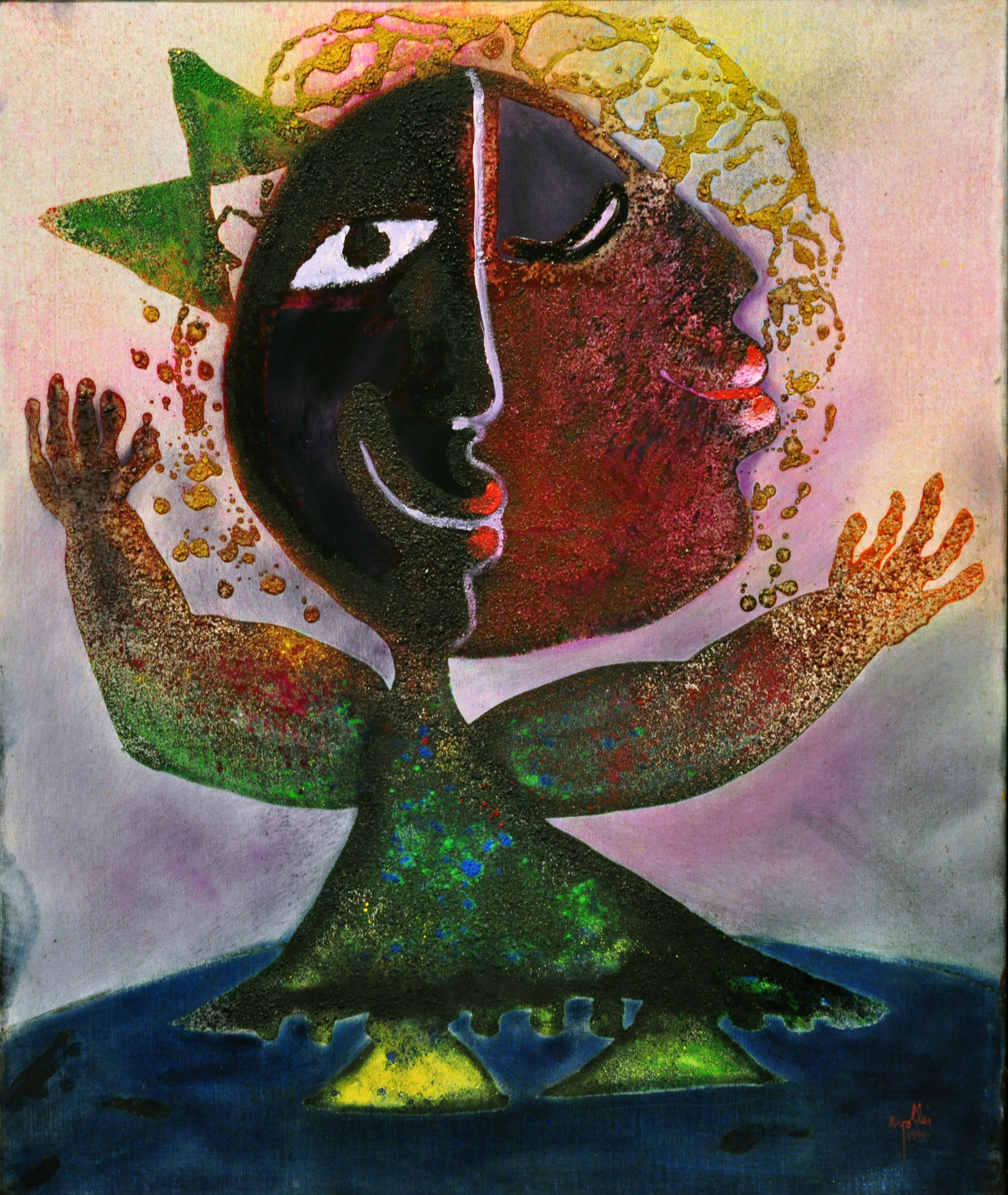 Double Imagen (Double Image)
Artwork Details:
Title: Double Imagen (Double Image)
Year: 1999
Medium: Oil on Canvas
Size: 65 x 55 cm
About the Artist:
Juan Ripolles is an internationally acclaimed Spanish sculptor and painter. He was the first Spanish artist invited to exhibit at Museums across China in 2012-2013. Born in Valencia, Spain in 1932, he attended the School of Industrial Arts and Crafts F. Ribalta in Spain before settling in Paris between 1954 to 1963.
Although Ripolles admits his admiration for artists such as Picasso, Goya, Velazquez, and Matisse, he delivers his own dreamy and ironic way to characterize the figures in his works. His artworks range from the sublime to flamboyant that creatively incorporate colours and shapes which make his work distinct and recognizable.
For overseas customers, please contact us for shipping details.