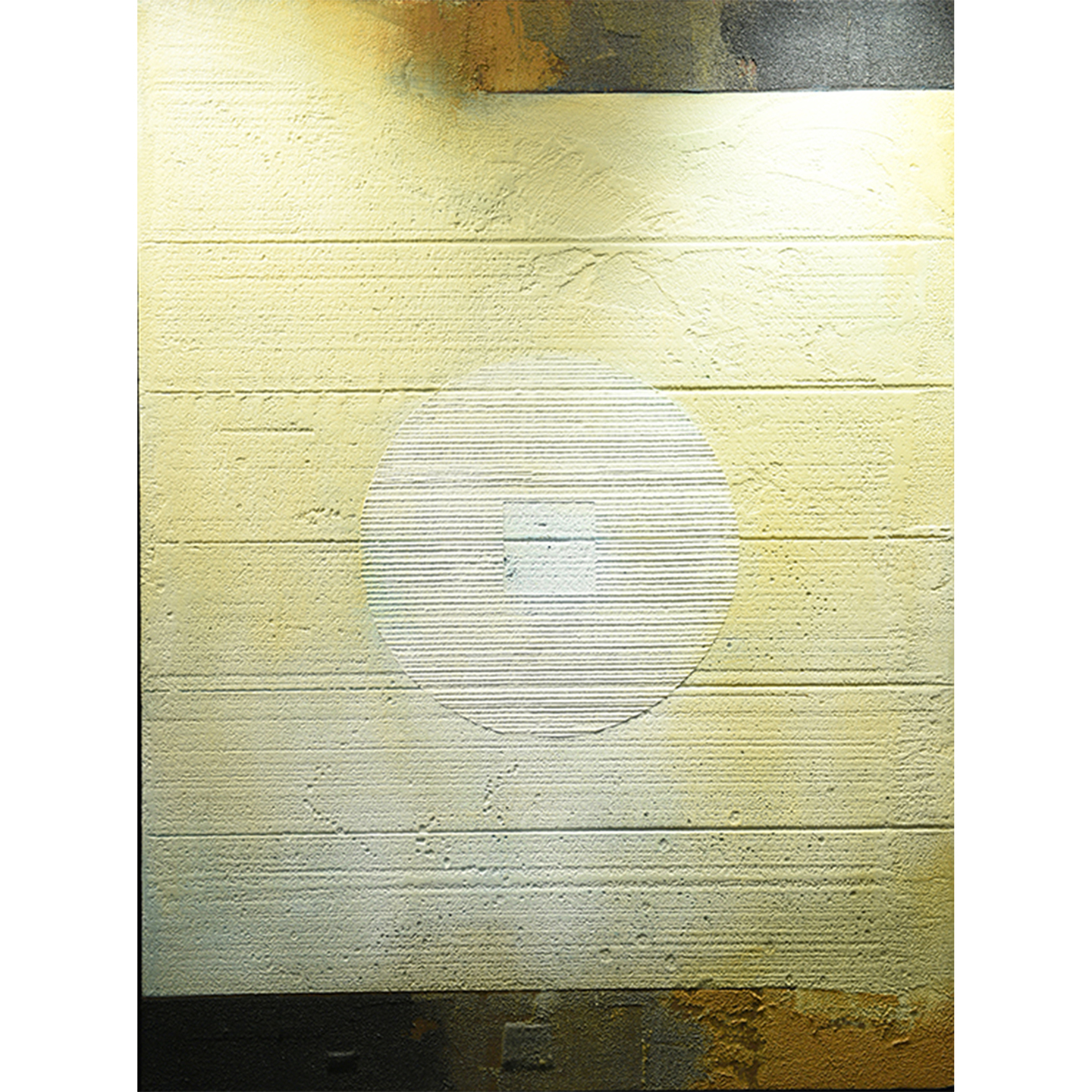 Artwork details:
Title: Grace-like River
Year: 2006
Medium: Mixed Media
Size: 120 x 95 cm


ABOUT THE ARTIST

Carlo Magno (b. 1960) has successfully reinvented himself as an abstractionist, formerly a realist. He loved that in abstract art there was a freedom in expression. In the process of his reinvention as a painter, Carlo acquired a new way of seeing of thought, emotion and handling of material in the art making.
For overseas customers, please contact us for shipping details.