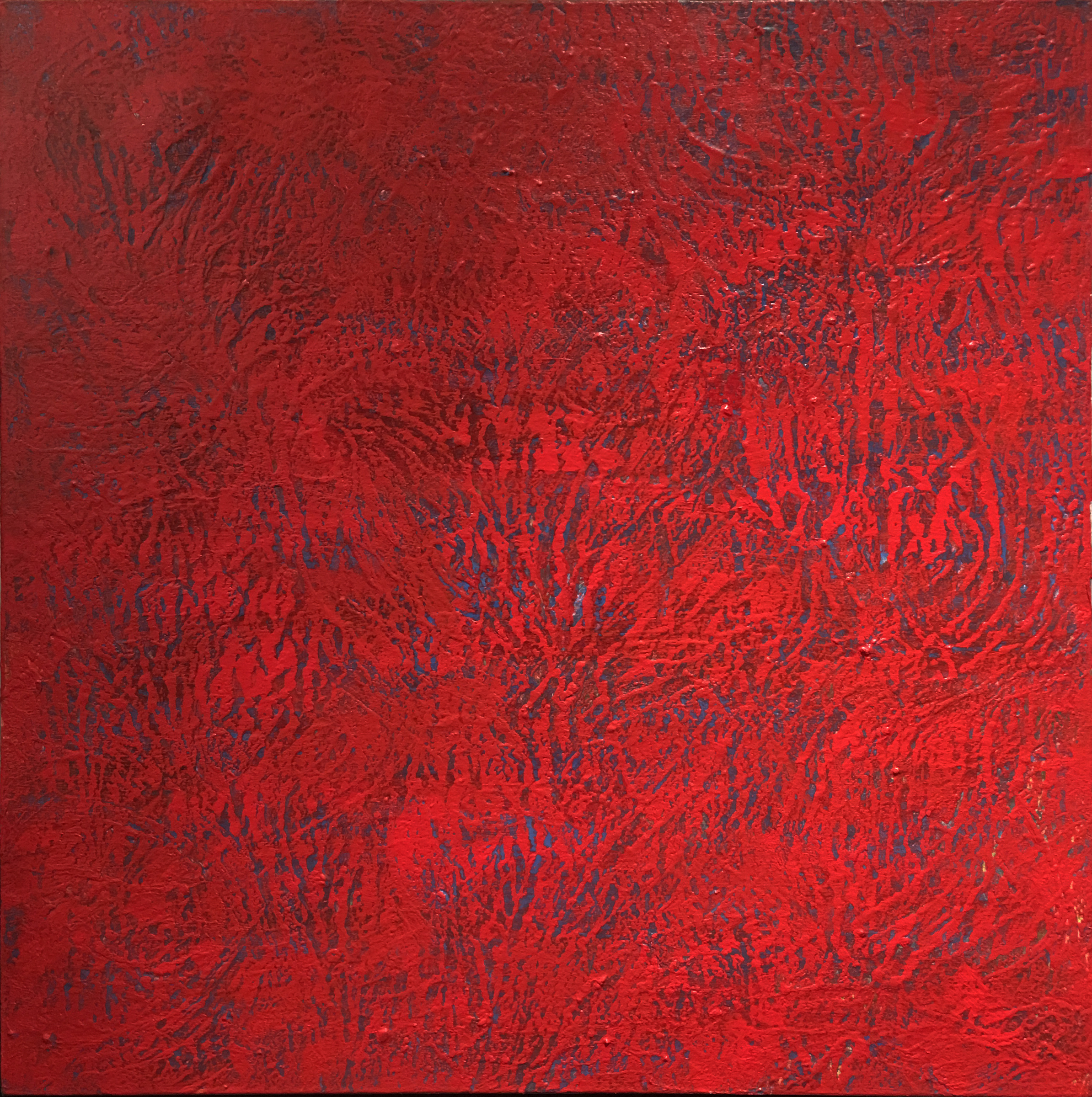 Artwork details:
Title: Corales
Year: 2004
Medium: Acrylic on Canvas
Size: 91 x 91 cm

ABOUT THE ARTIST

A popular Spanish artist from Madrid, Blanca Camunas de Castro was influenced by the post-war COBRA group and by artists such as Andy Warhol, Willem de Kooning, Jackson Pollock, Wassily Kandinsky and Pablo Picasso. Her abstract and semi-abstract paintings use vibrant colours and textures to create a strong sense of movement and energy.
For overseas customers, please contact us for shipping details.