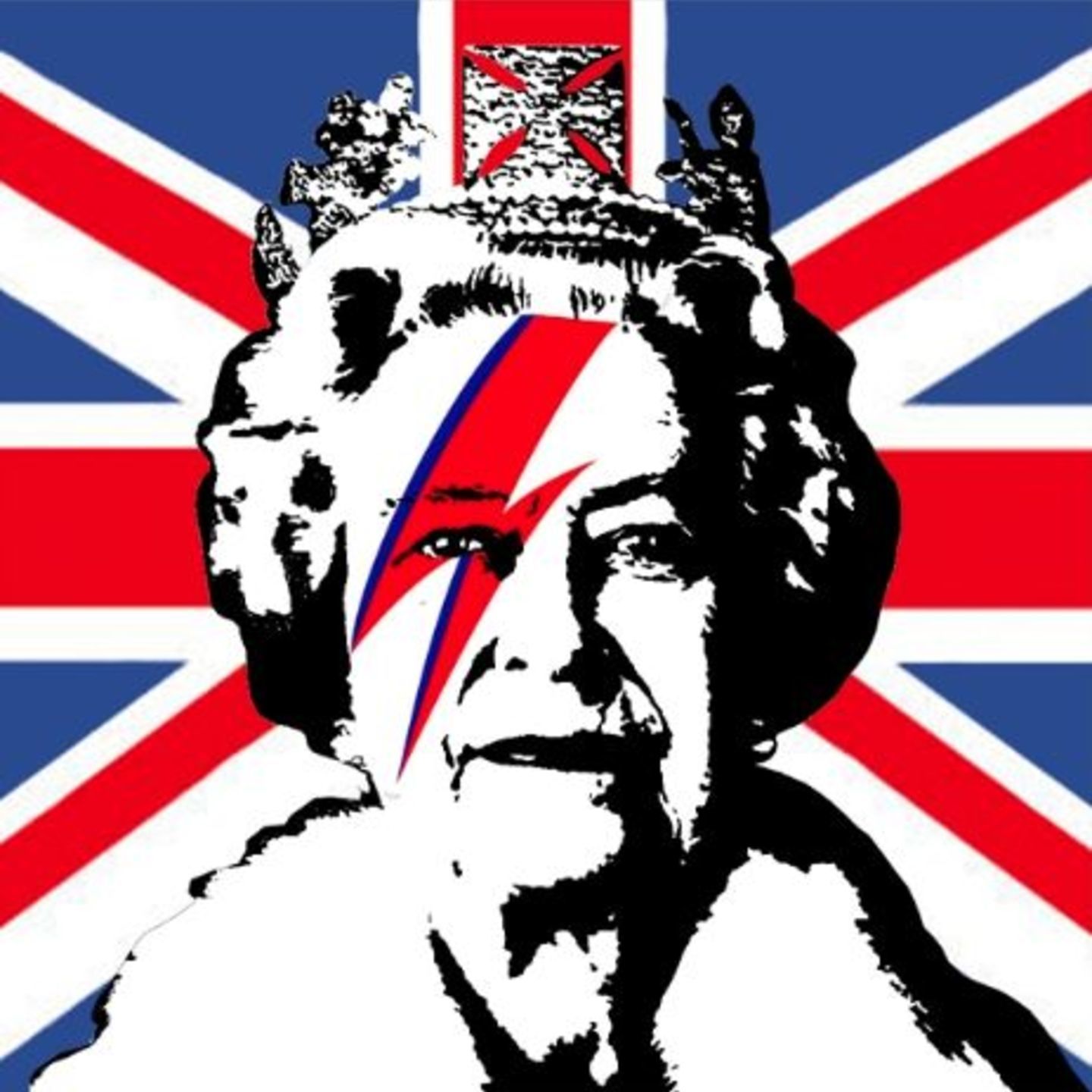 Artwork details:
Title: Queen Ziggy
Year: 2013
Medium: Acrylic on Canvas
Size: 122 x 122 cm

ABOUT THE ARTIST

Andre's work is often viewed in relation to the sensibilities of Pop Art, of reproduced images from pop culture, in the commercial style of advertising and mass communication. He deliberates on Pop Art's obsession with the everyday and its critique of popular culture and he reflects on the effects of commercialism in society.
For overseas customers, please contact us for shipping details.