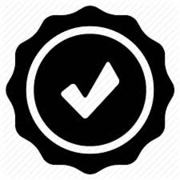 Quality Assurance
Galerie Belvedere handles the project from A to Z, from inception to installation .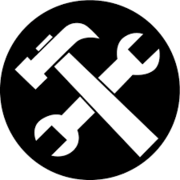 Highly Experienced
Have more than 20 years experience in art consultancy and corporate commissions.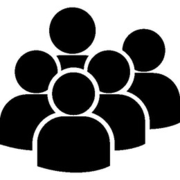 Worldwide Recognition
Strong references in Singapore, China, Brunei: hotels, hospitals, corporate offices, residences and shopping malls.
Corporate Projects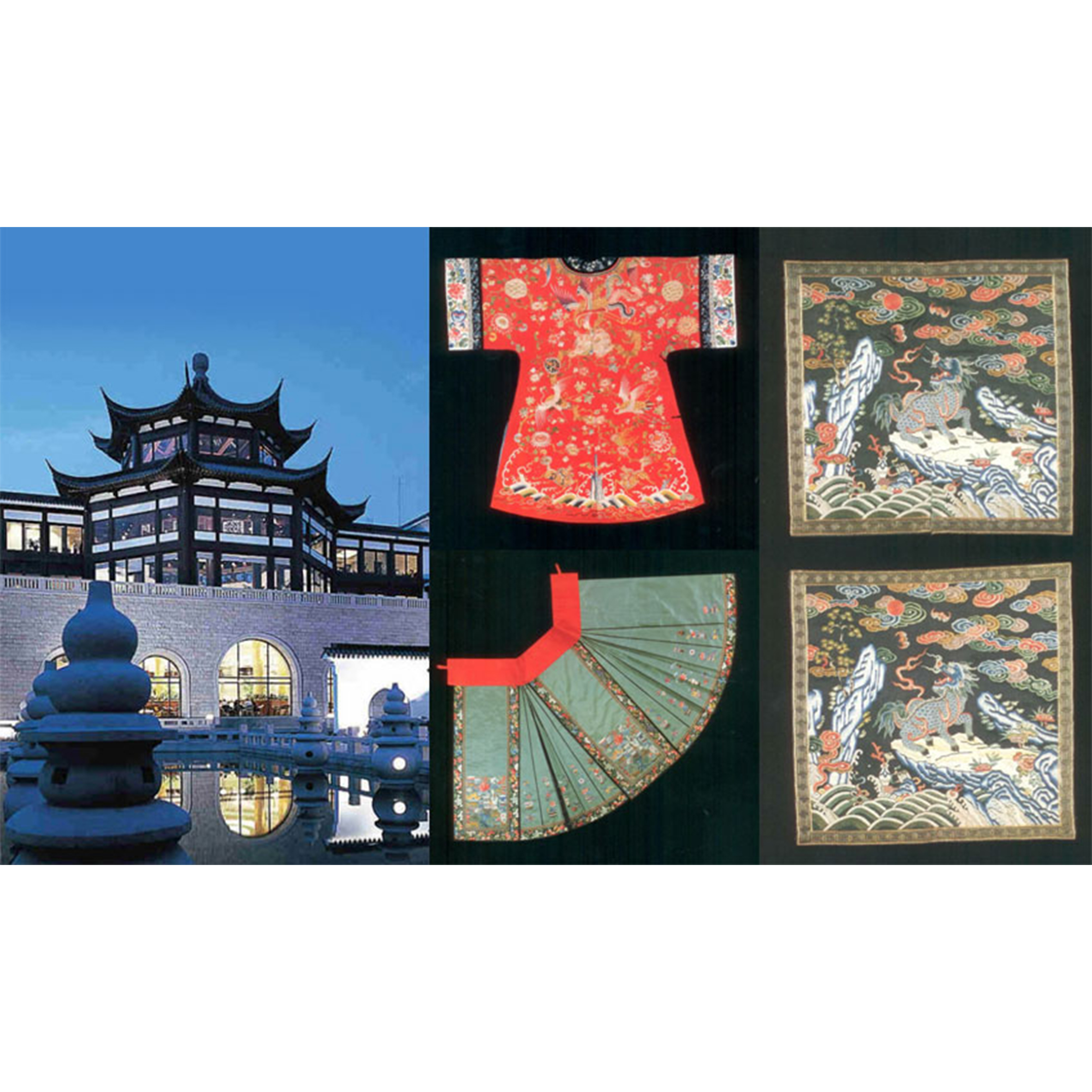 Project: Sheraton Suzhou Hotel and Towers in Suzhou, China, 1998.
Galerie Belvedere was commissioned to curate, supply and install artworks for the entire hotel including the Presidential Suite, 328 rooms, suites, Main Lobby.
Original Qing Dynasty Rank Badges and Attire were sourced for the Sheraton Suzhou Hotel and Towers.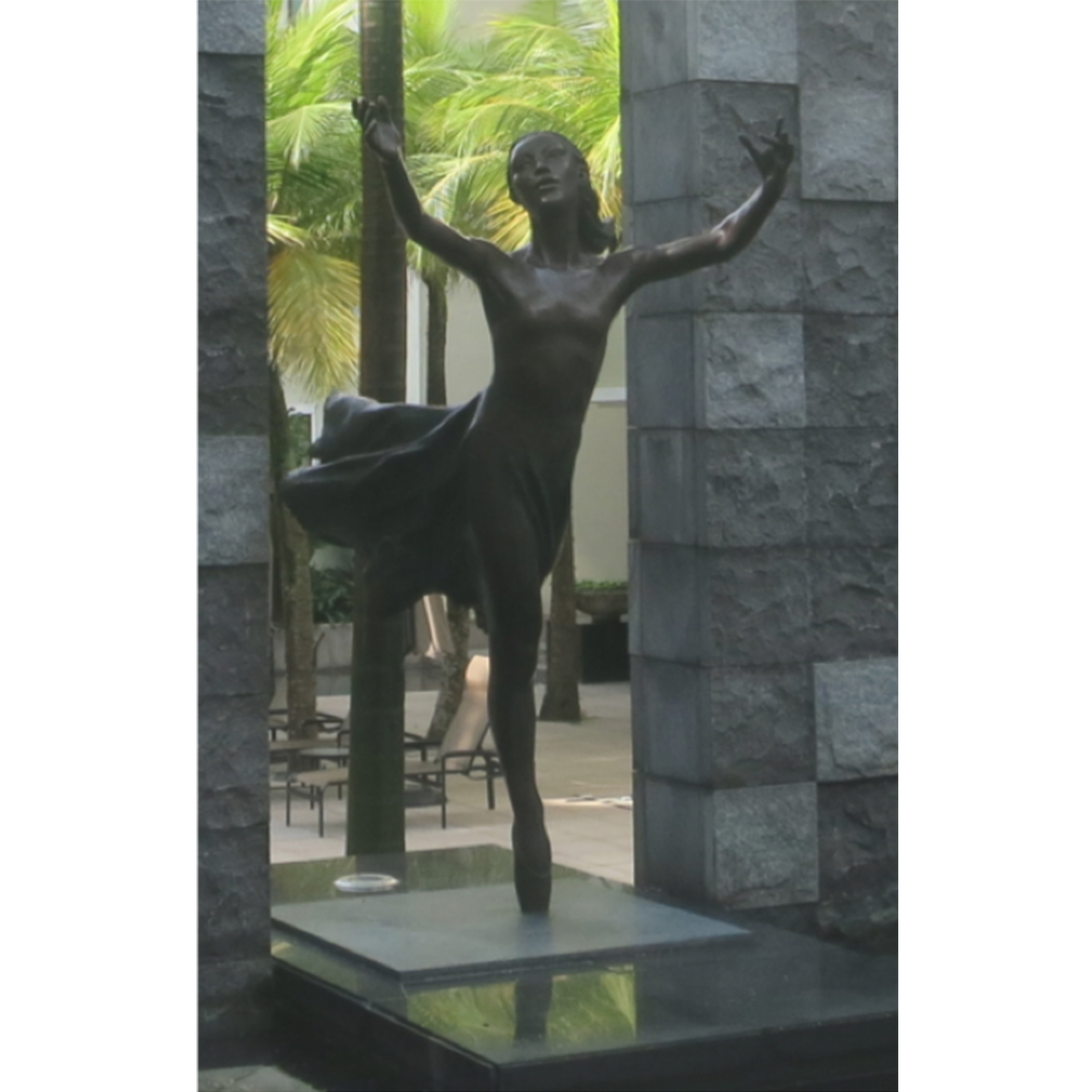 Ondine by James Butler RA
Project: The Avalon, Anderson Road, Singapore, 2000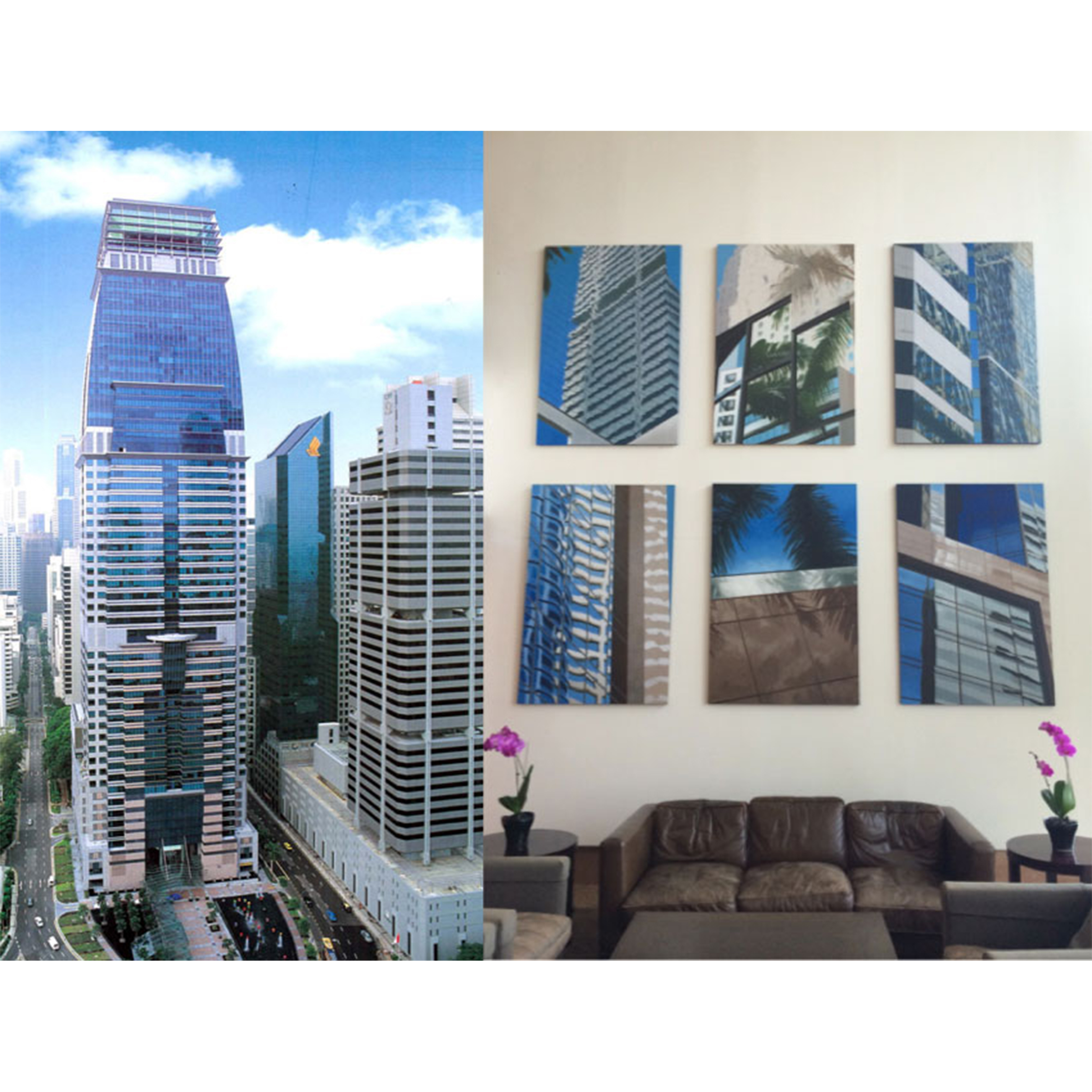 Paintings by Dr Brendan Neiland
Project: Capital Tower, Singapore, 36th & 37th Floors Sky Lobby, Main Lobby & VIP Entrance Lobby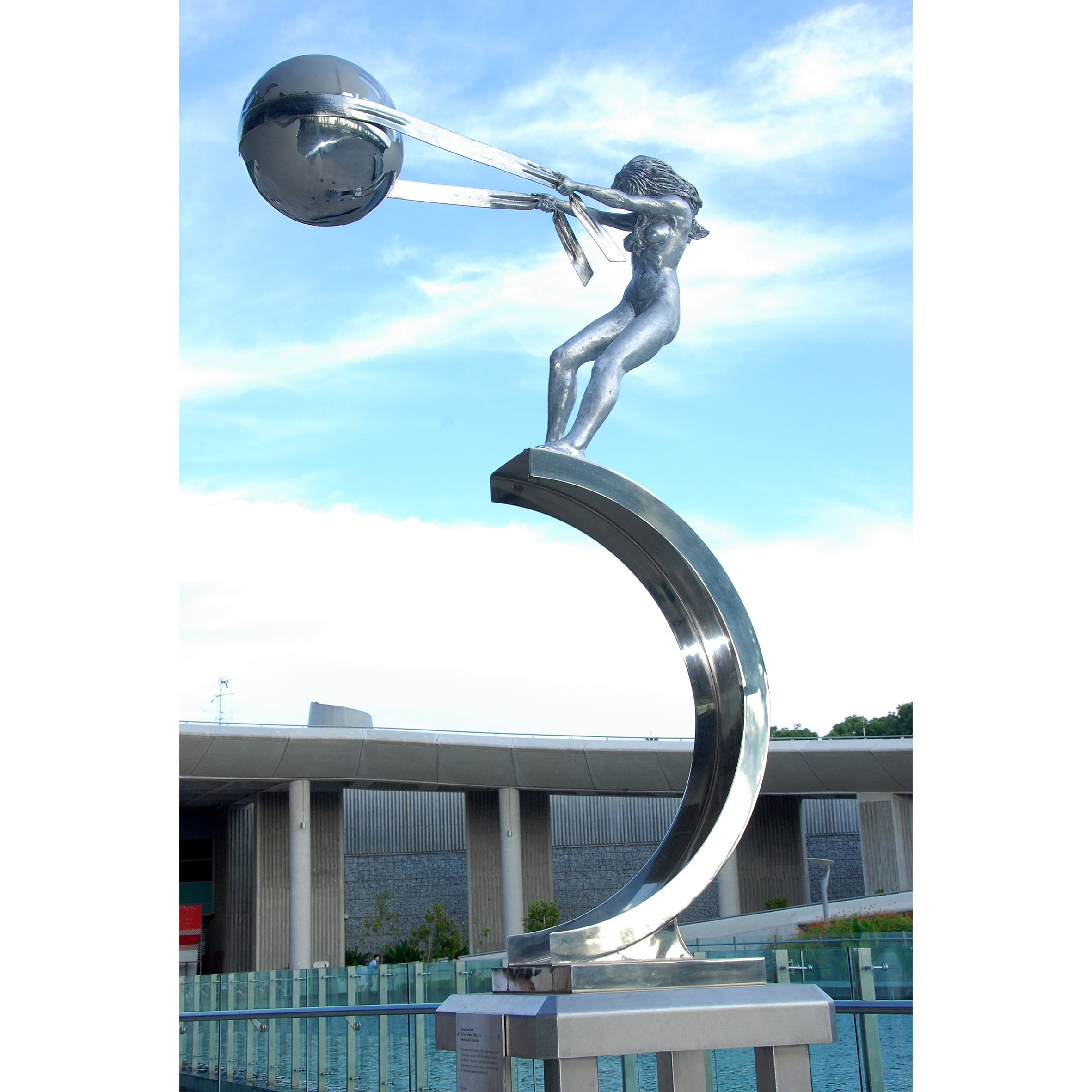 Galerie Belvedere was commissioned to supply and install Force of Nature by Lorenzo Quinn at Marina Barrage, Singapore, in 2008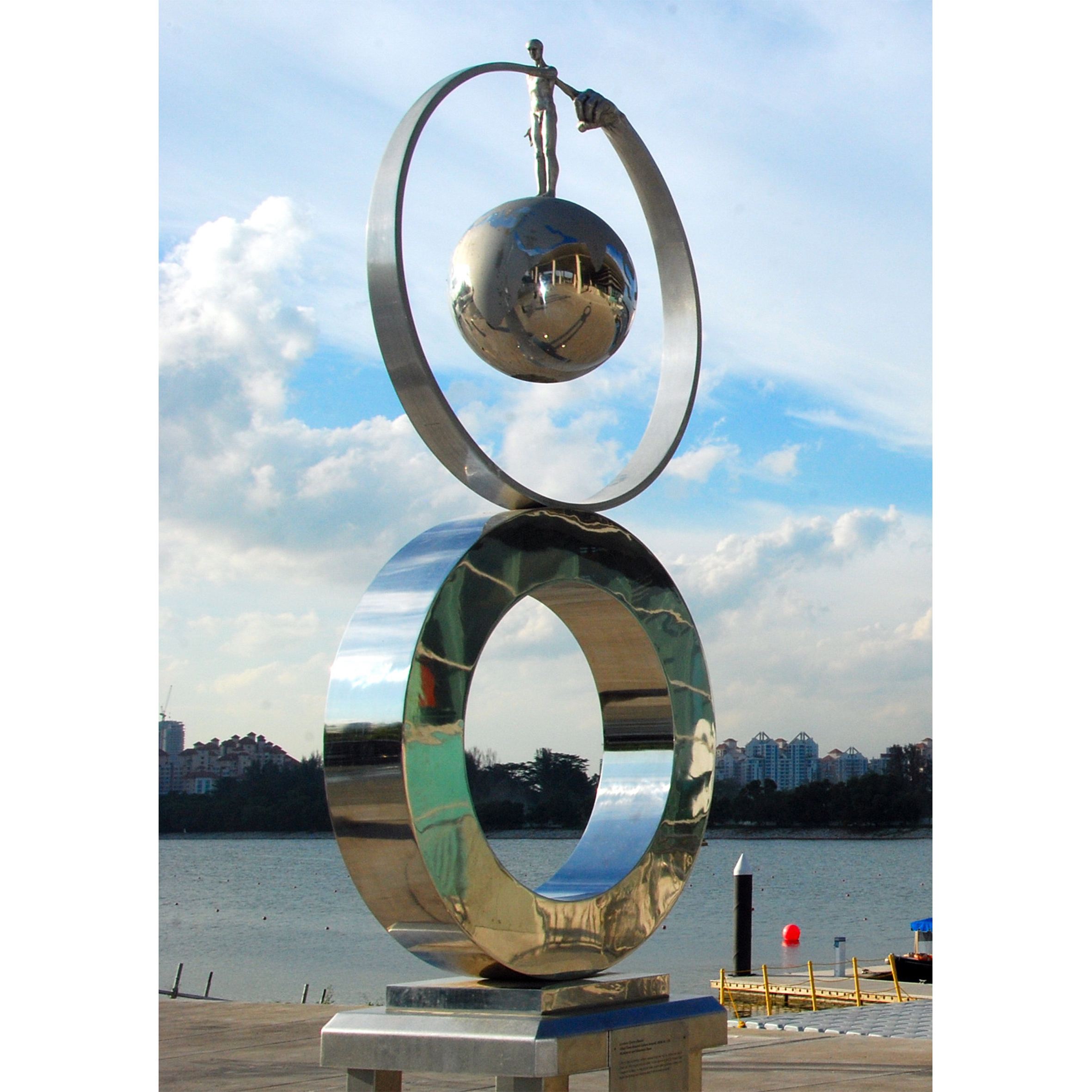 Galerie Belvedere was commissioned to supply and install What Goes Around Comes Around by Lorenzo Quinn at Marina Barrage, Singapore, in 2008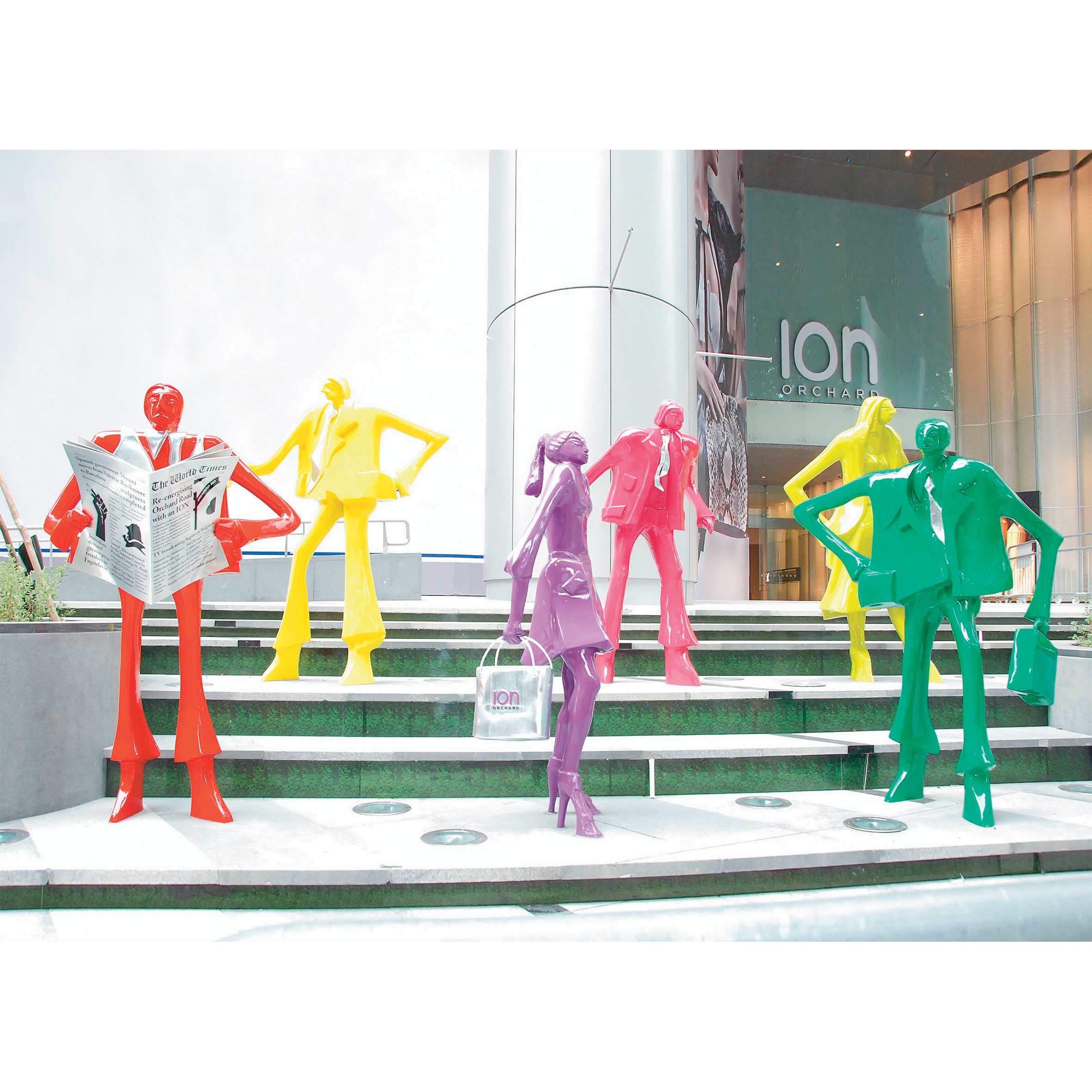 Galerie Belvedere was commissioned to curate, supply and install Urban People by Kurt Laurenz Metzler at ION Orchard, Singapore, in July 2009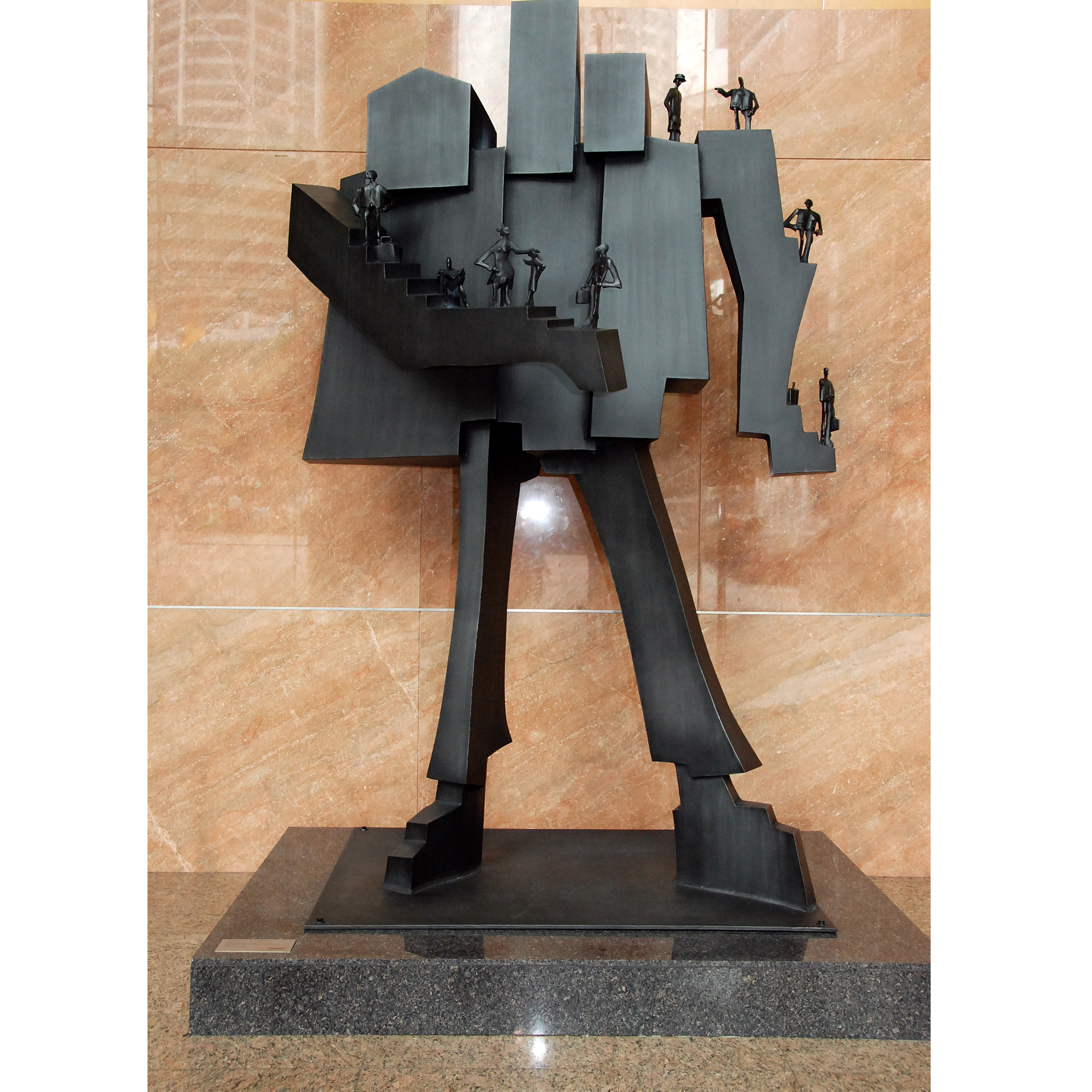 Galerie Belvedere was commissioned to curate and install Building People by Kurt Laurenz Metzler at the Main Lobby of Capital Tower, Singapore, in 2009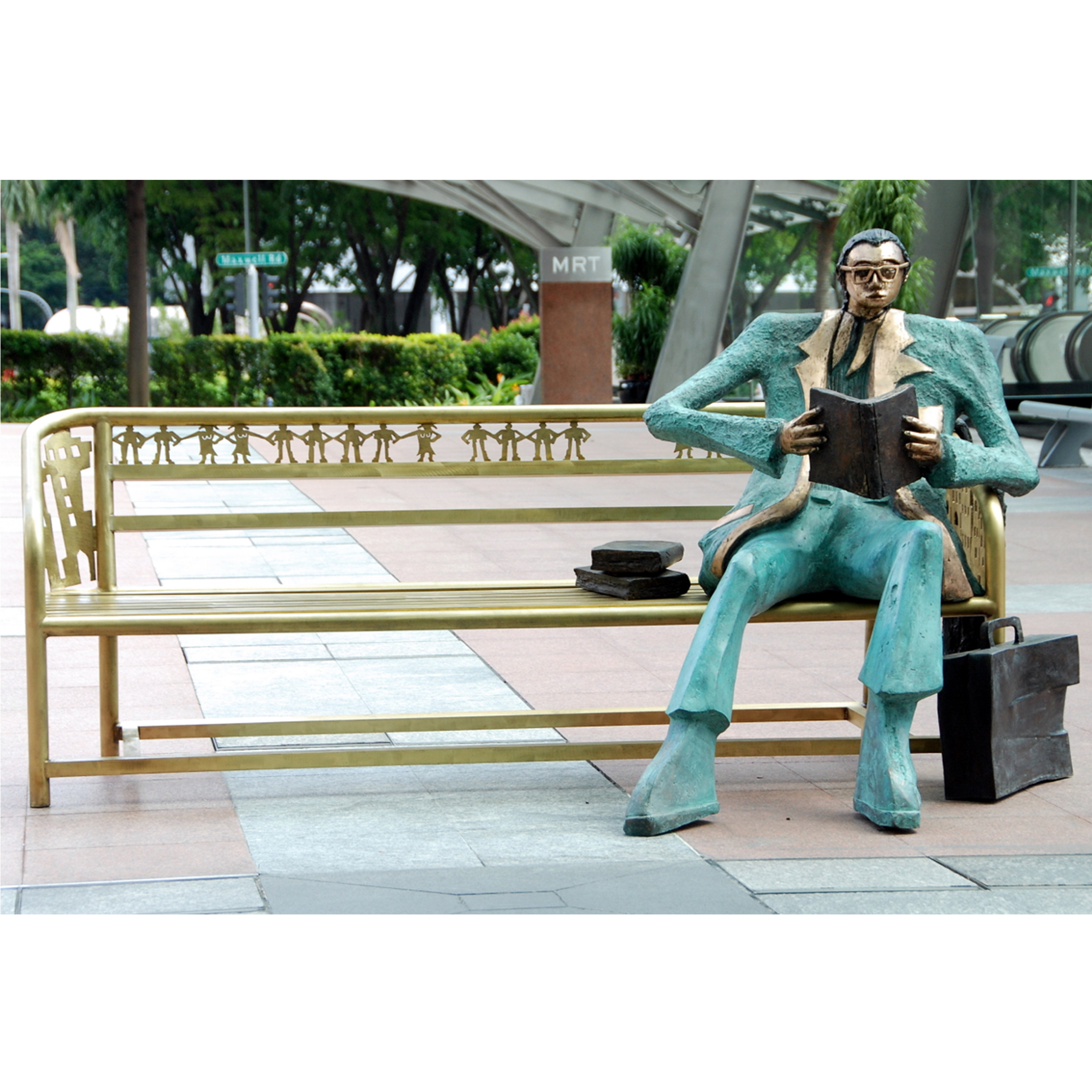 Galerie Belvedere was commissioned to curate and install Man On The Bench by Kurt Laurenz Metzler at Capital Tower Plaza Area, Singapore, in 2010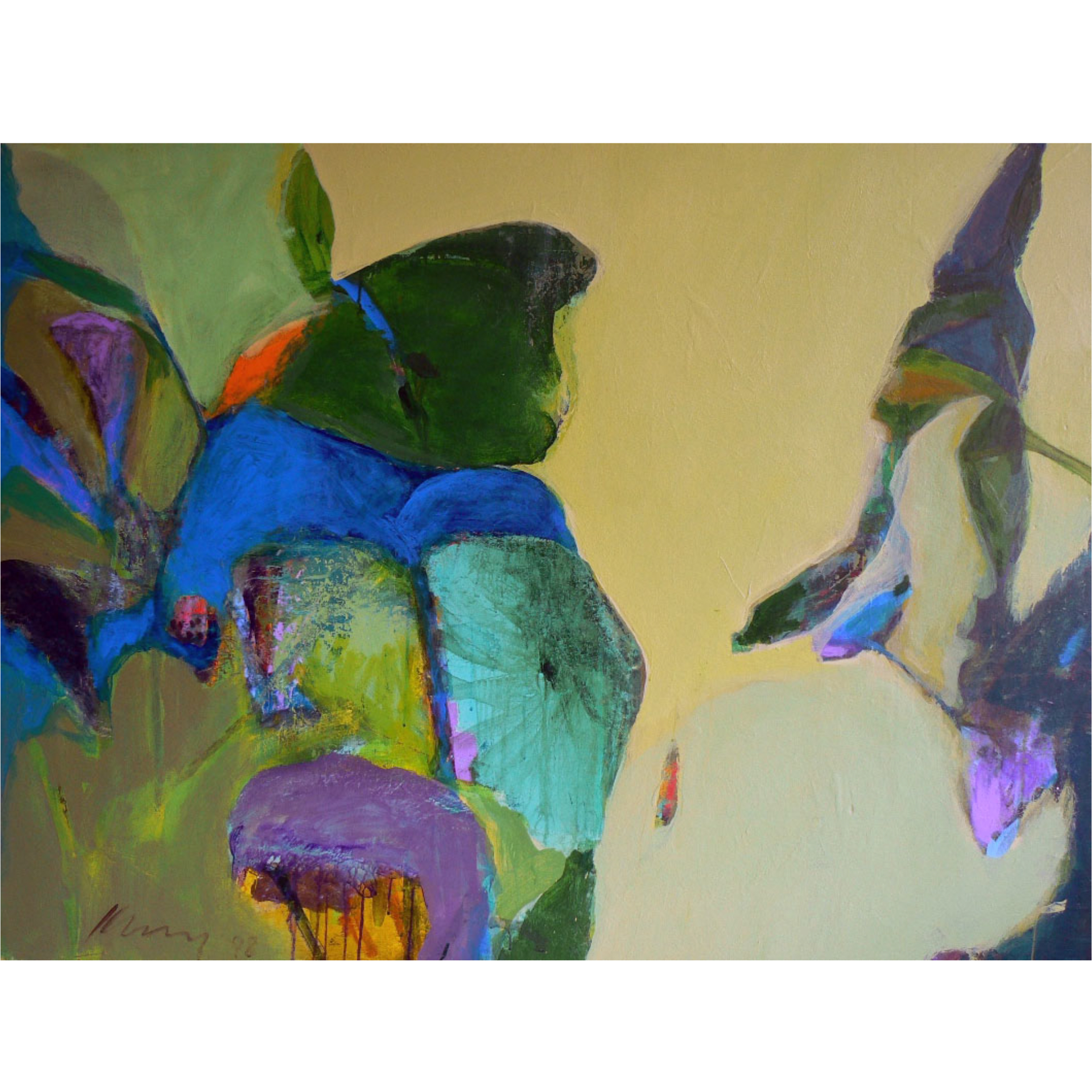 Galerie Belvedere was commissioned to curate and install paintings by Wong Keen at Latitude, Singapore, in 2012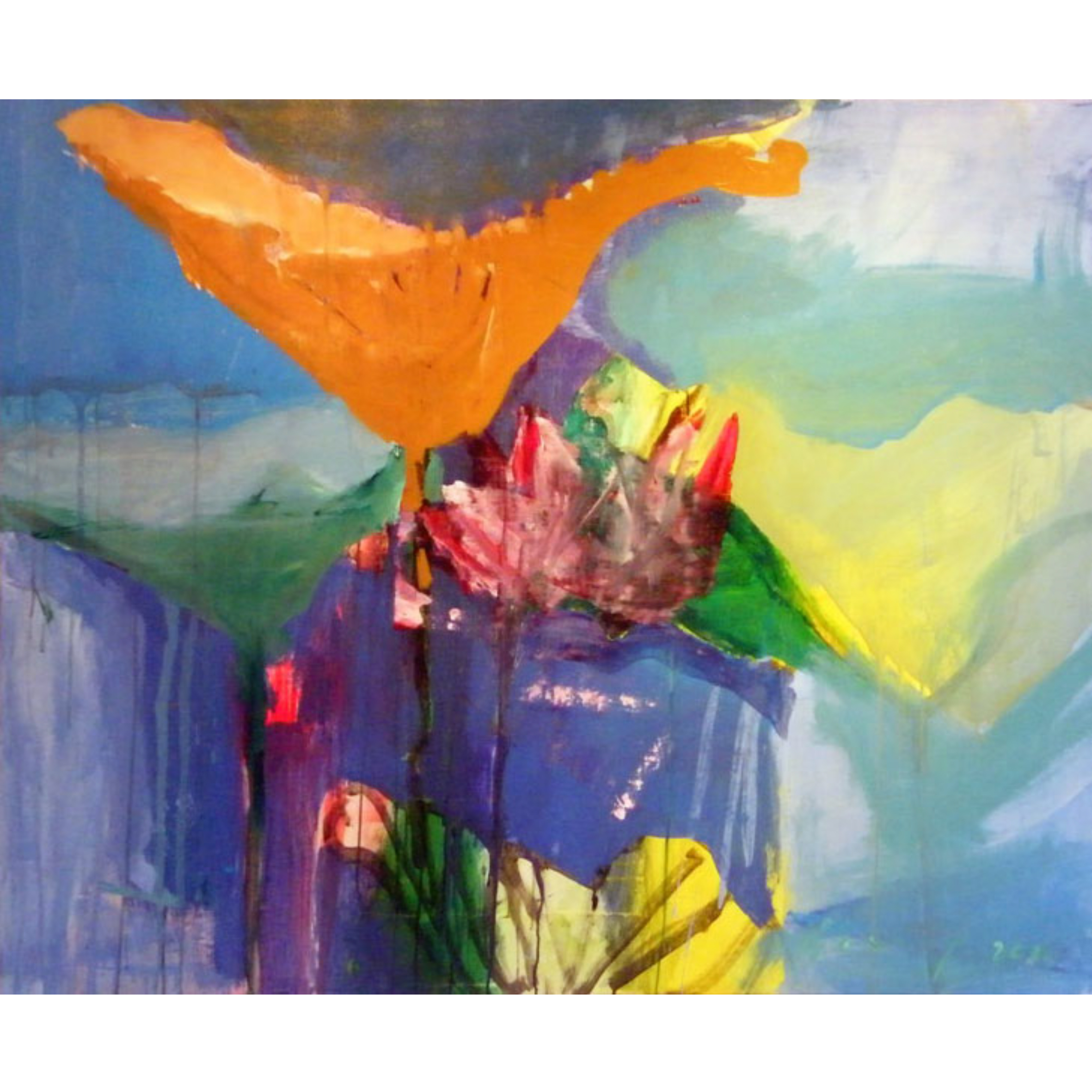 Galerie Belvedere was commissioned to curate and install paintings by Wong Keen at Latitude, Singapore, in 2012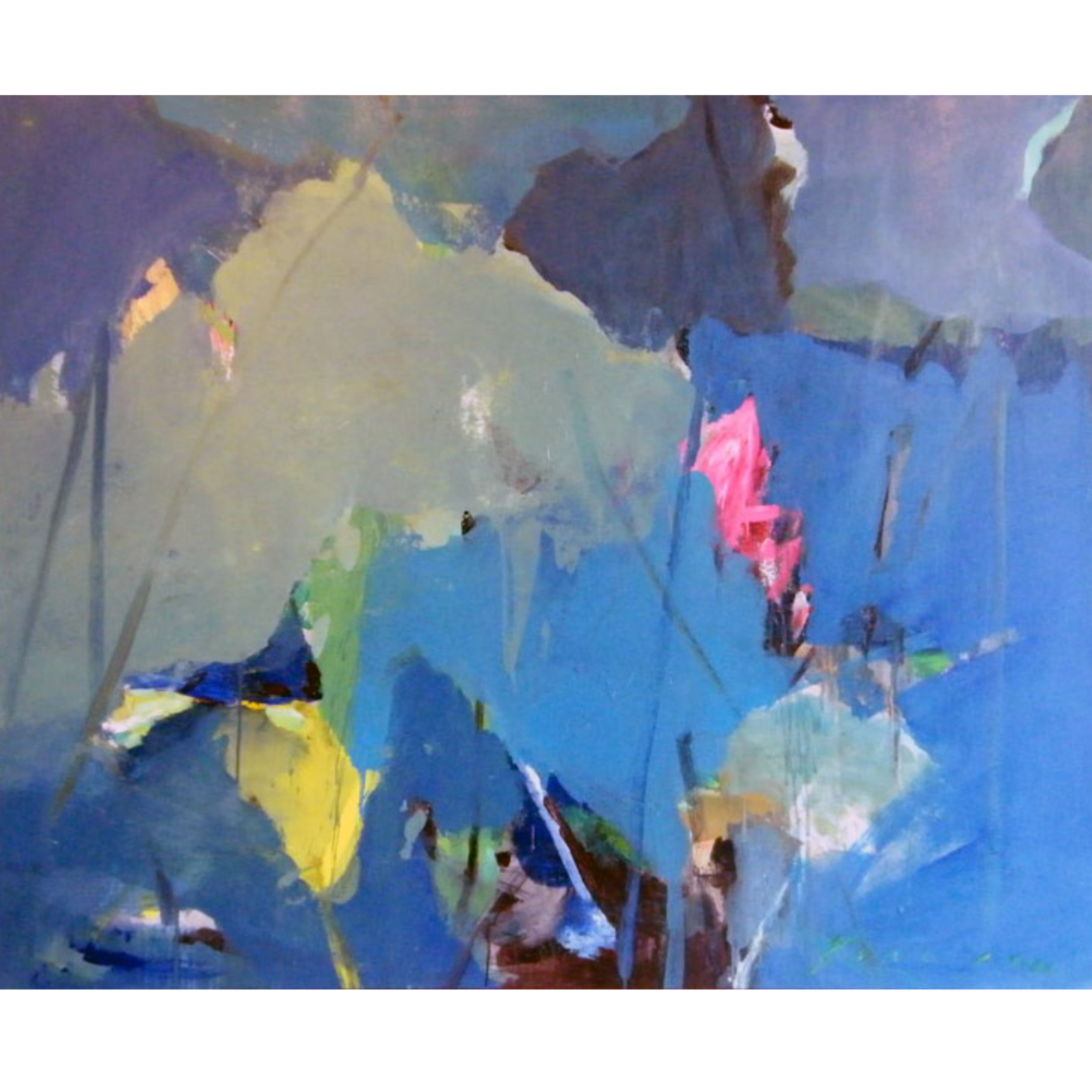 Galerie Belvedere was commissioned to curate and install paintings by Wong Keen at Latitude, Singapore, in 2012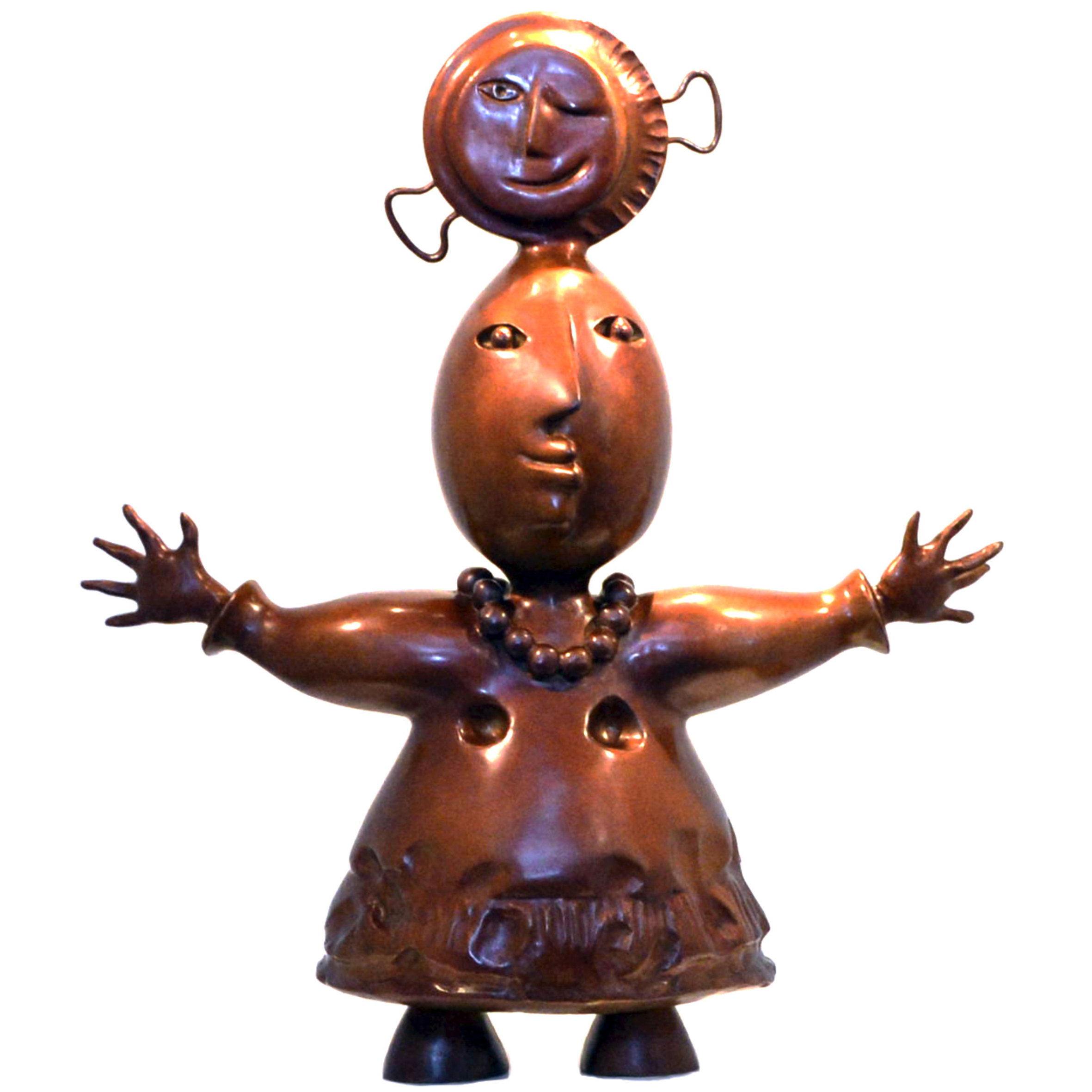 Galerie Belvedere supplied and installed Chica Ecantadora by Juan Ripolles at d'Leedon, Singapore, in 2014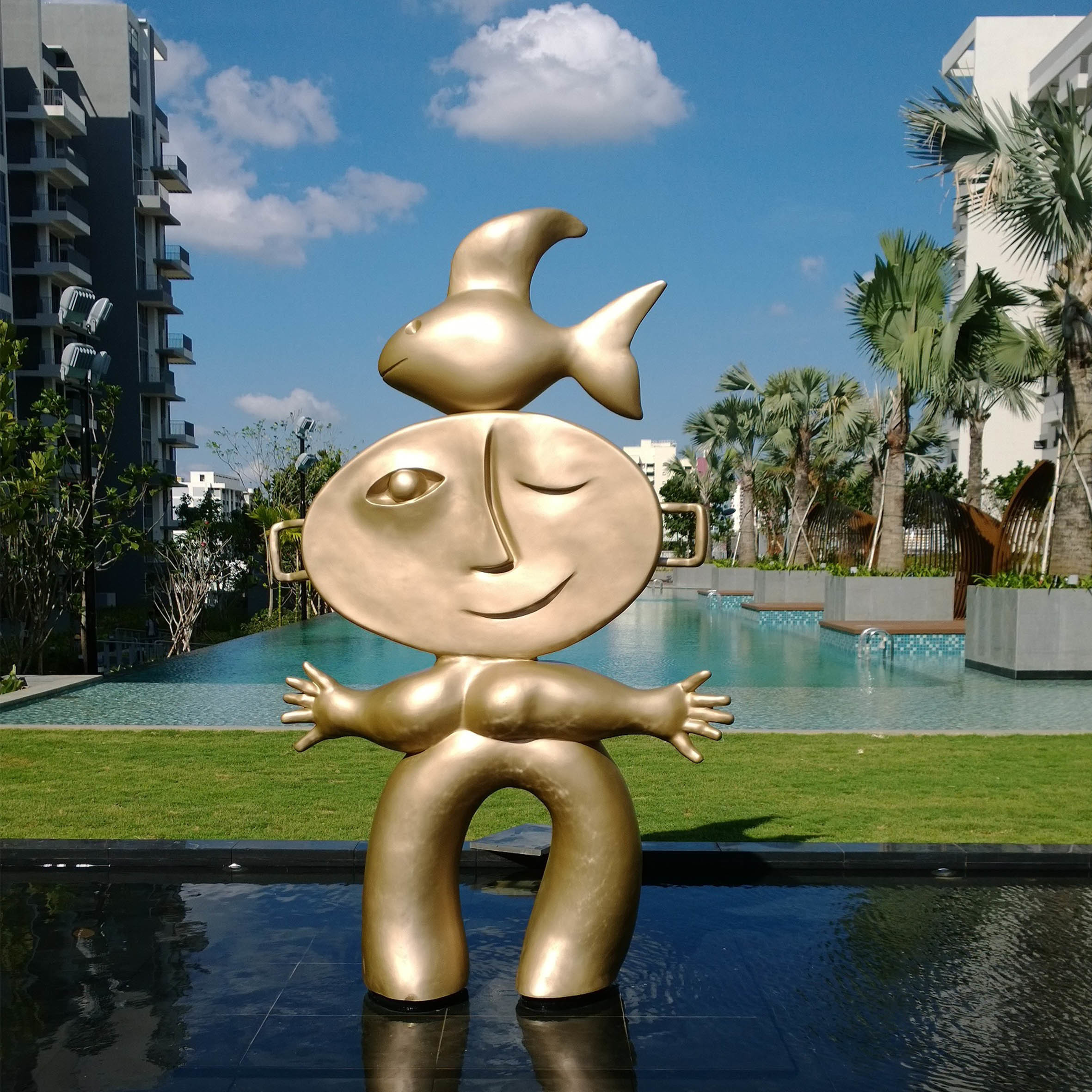 Galerie Belvedere supplied and installed Rey del Mar by Juan Ripolles at Bedok Residences, Singapore, in 2015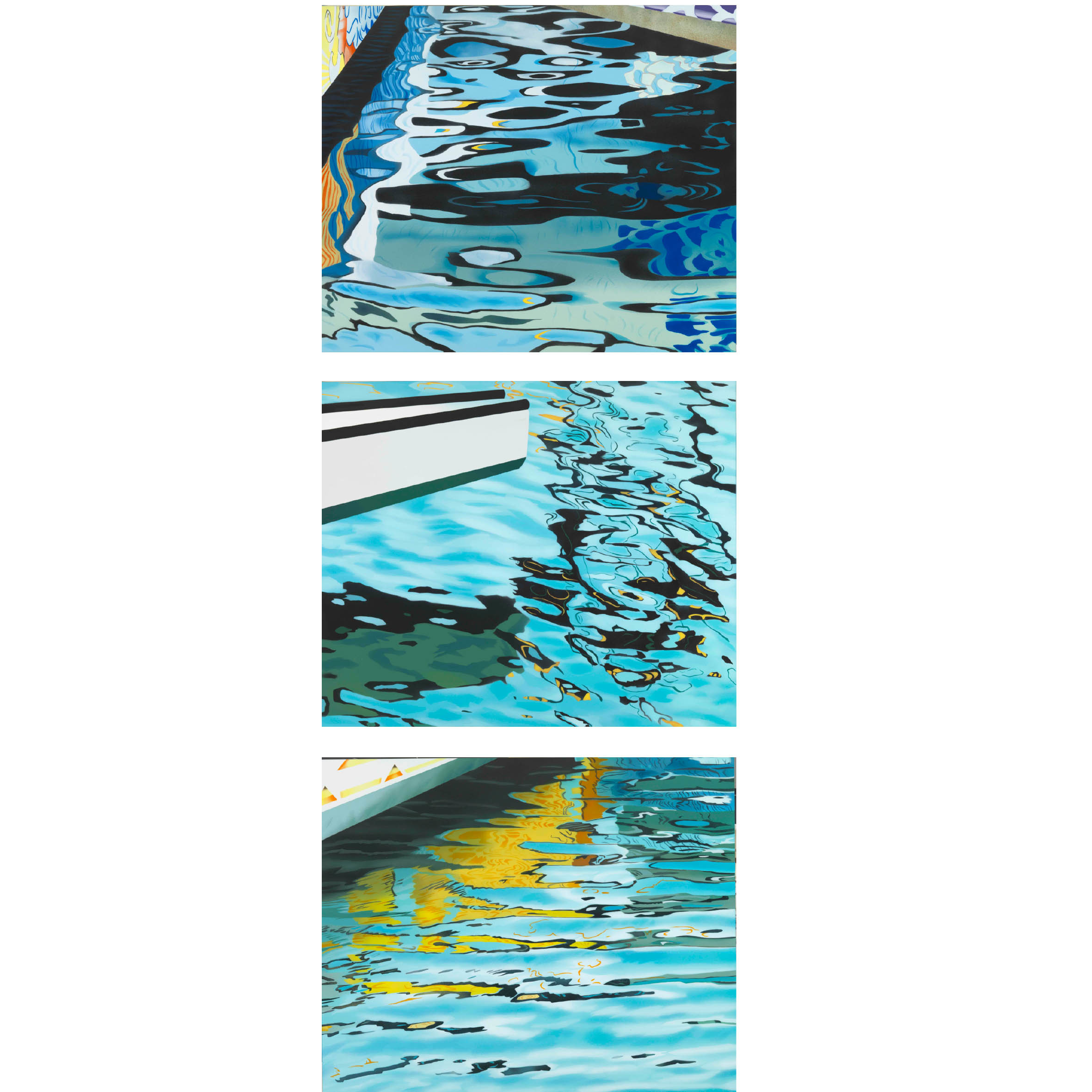 Galerie Belvedere supplied and installed 6 paintings by Dr Brendan Neiland at Bedok Residences, Singapore, in 2015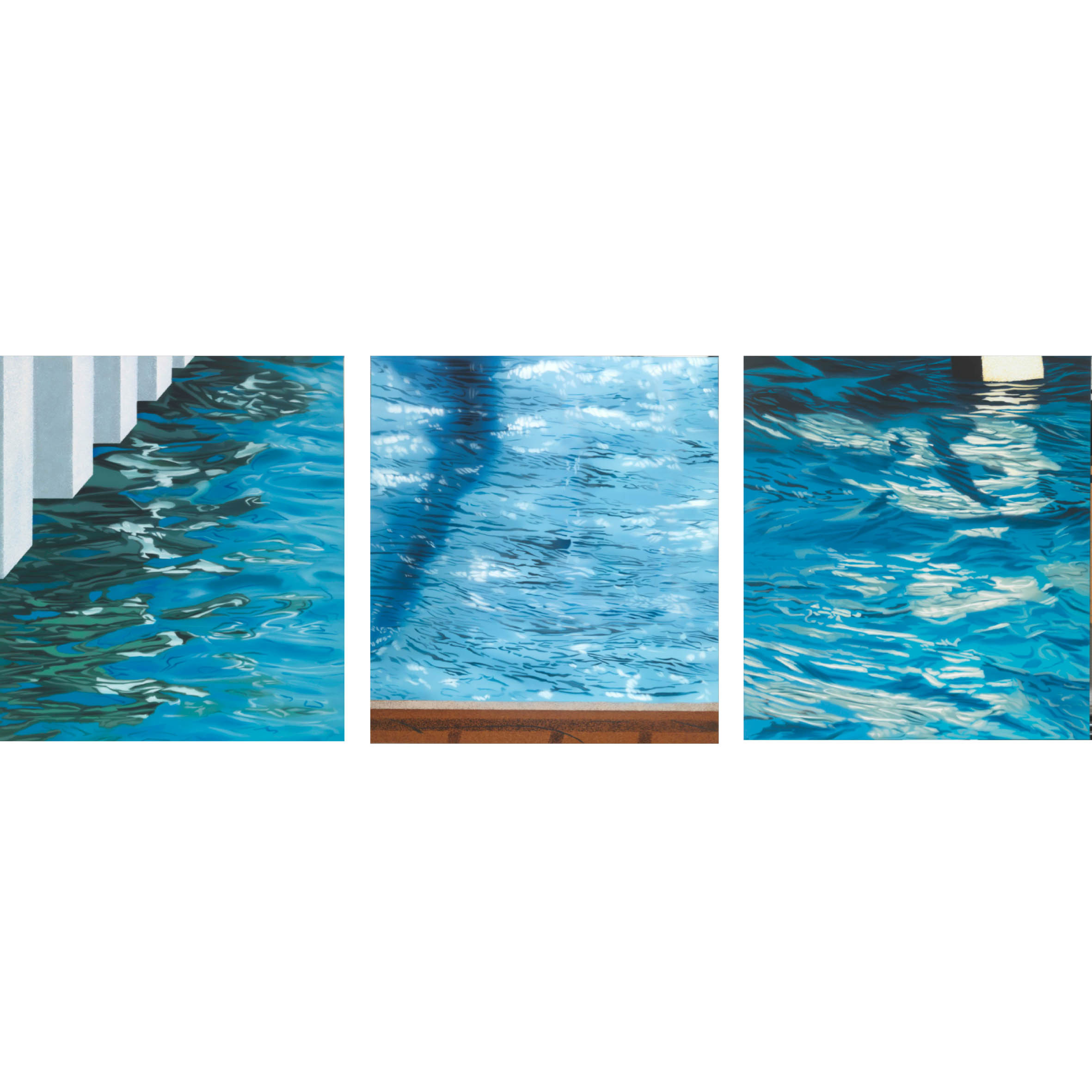 Galerie Belvedere supplied and installed 6 paintings by Dr Brendan Neiland at Bedok Residences, Singapore, in 2015
Galerie Belvedere supplied and installed Muses by French sculptor Laurence Bonnel for Leedon Residence, Singapore, in 2015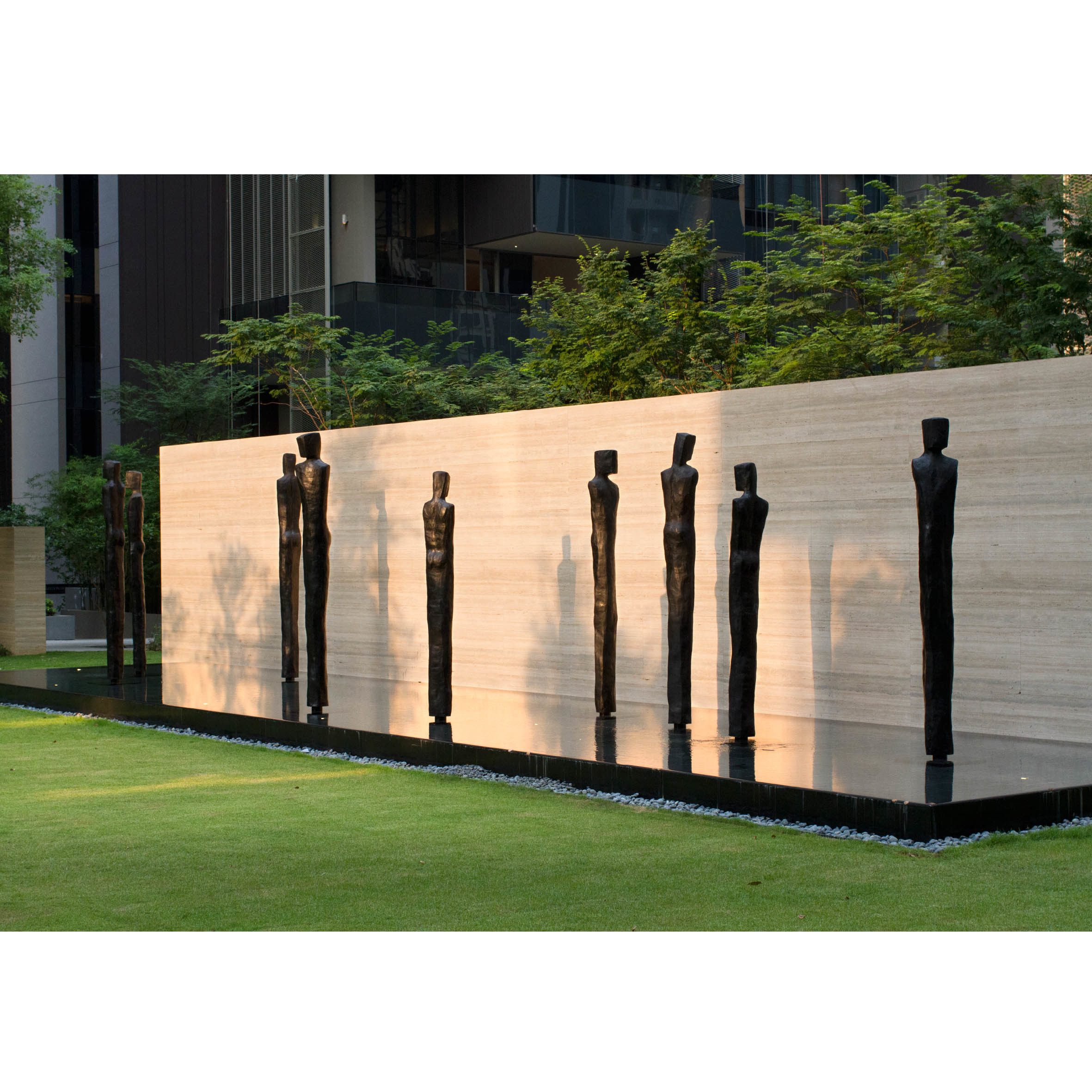 Galerie Belvedere supplied and installed The Sentinels by French sculptor Laurence Bonnel for Leedon Residence, Singapore, in 2015